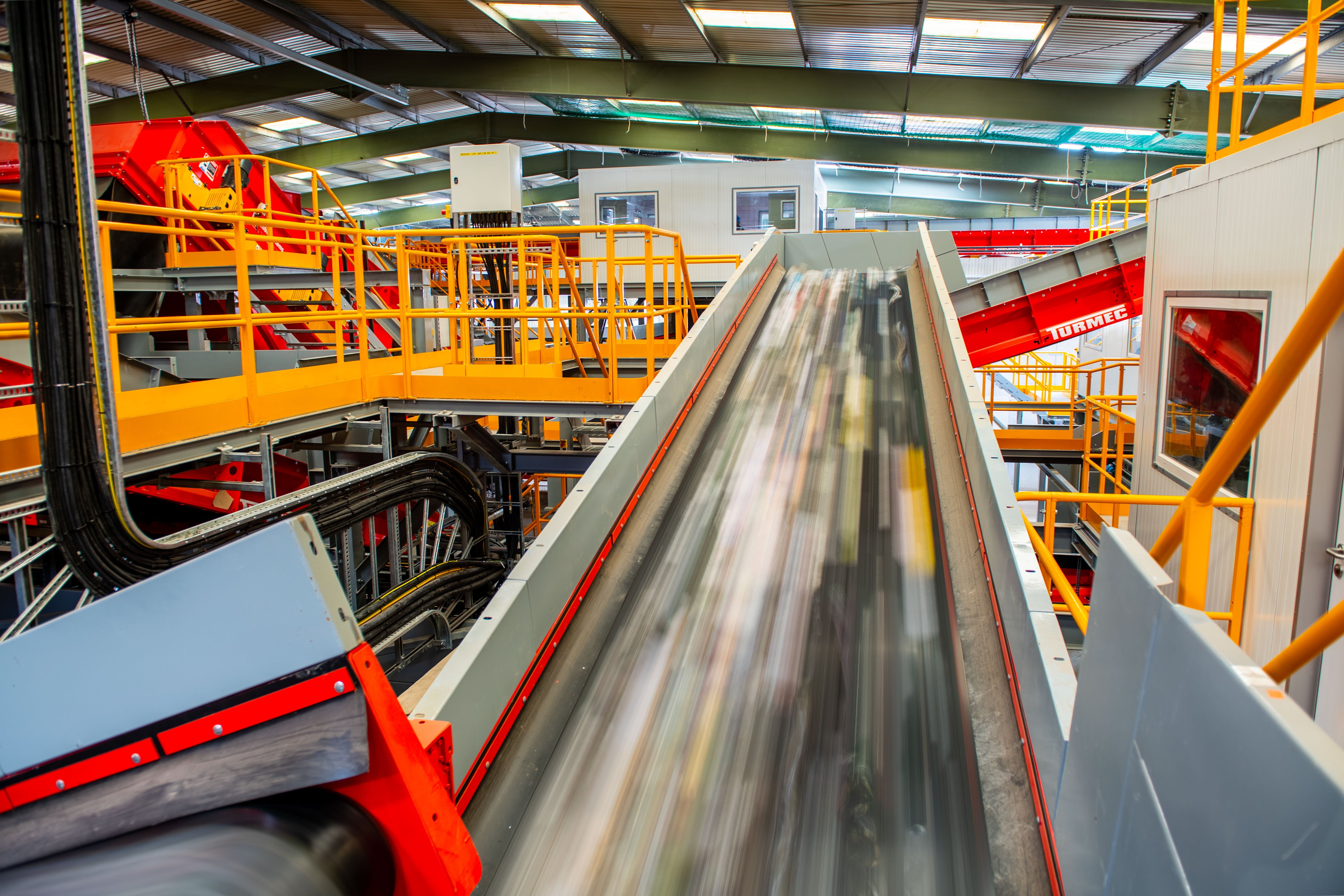 Waste collected from households across Wiltshire is now being recycled at a new facility designed and built by Turmec.
Hills Waste Solutions began operating the MRF on 9 March. Located at Sands Farm in Calne, the facility treats commingled recyclable materials collected at the kerbside by Hills […]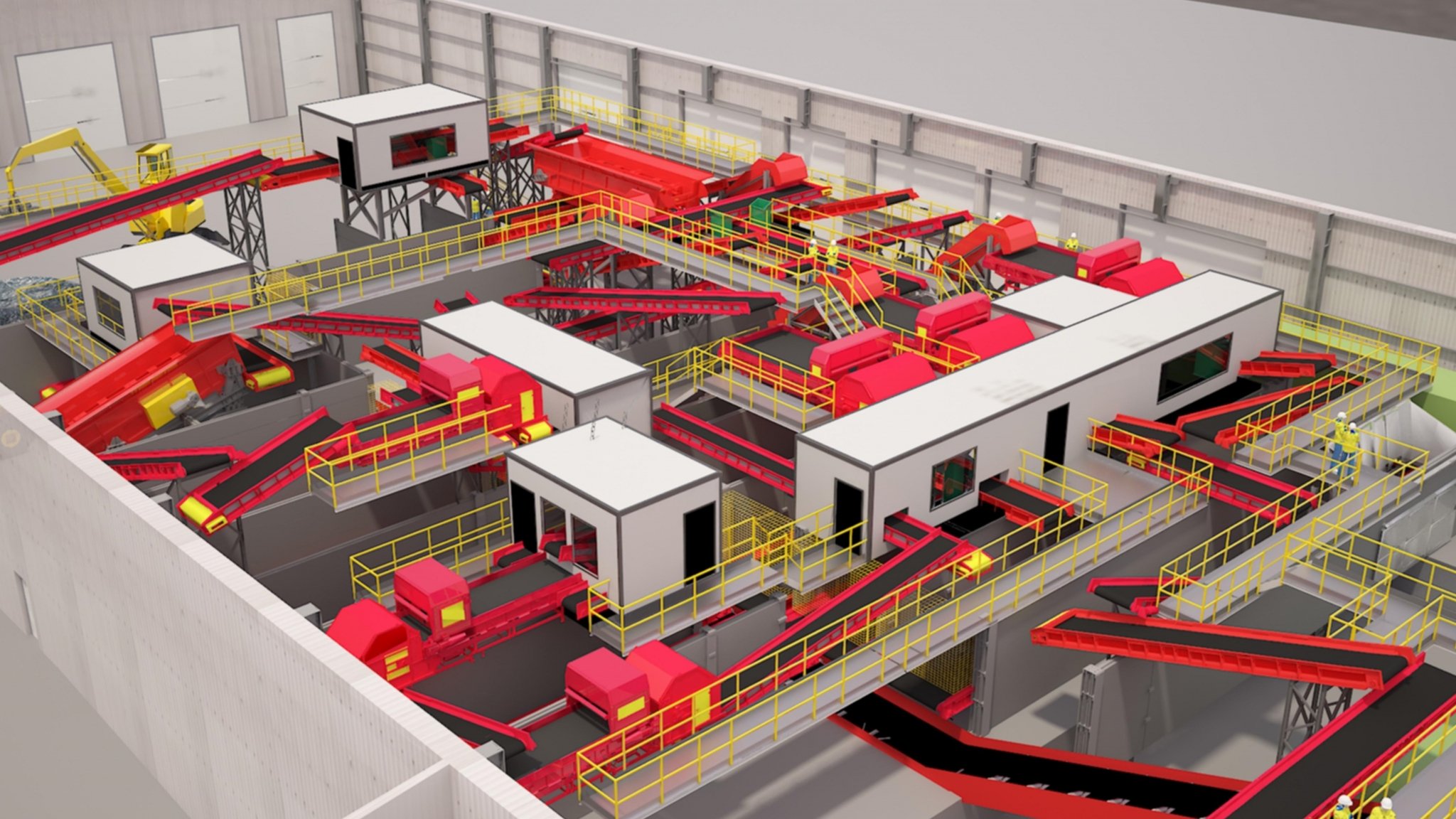 Work is underway on the new materials recovery facility in Wiltshire, designed by Turmec.
Hills Waste Solutions has commissioned Turmec to supply and install the MRF plant, which will have the capacity to process 20 tonnes per hour of mixed dry recyclables (MDR).