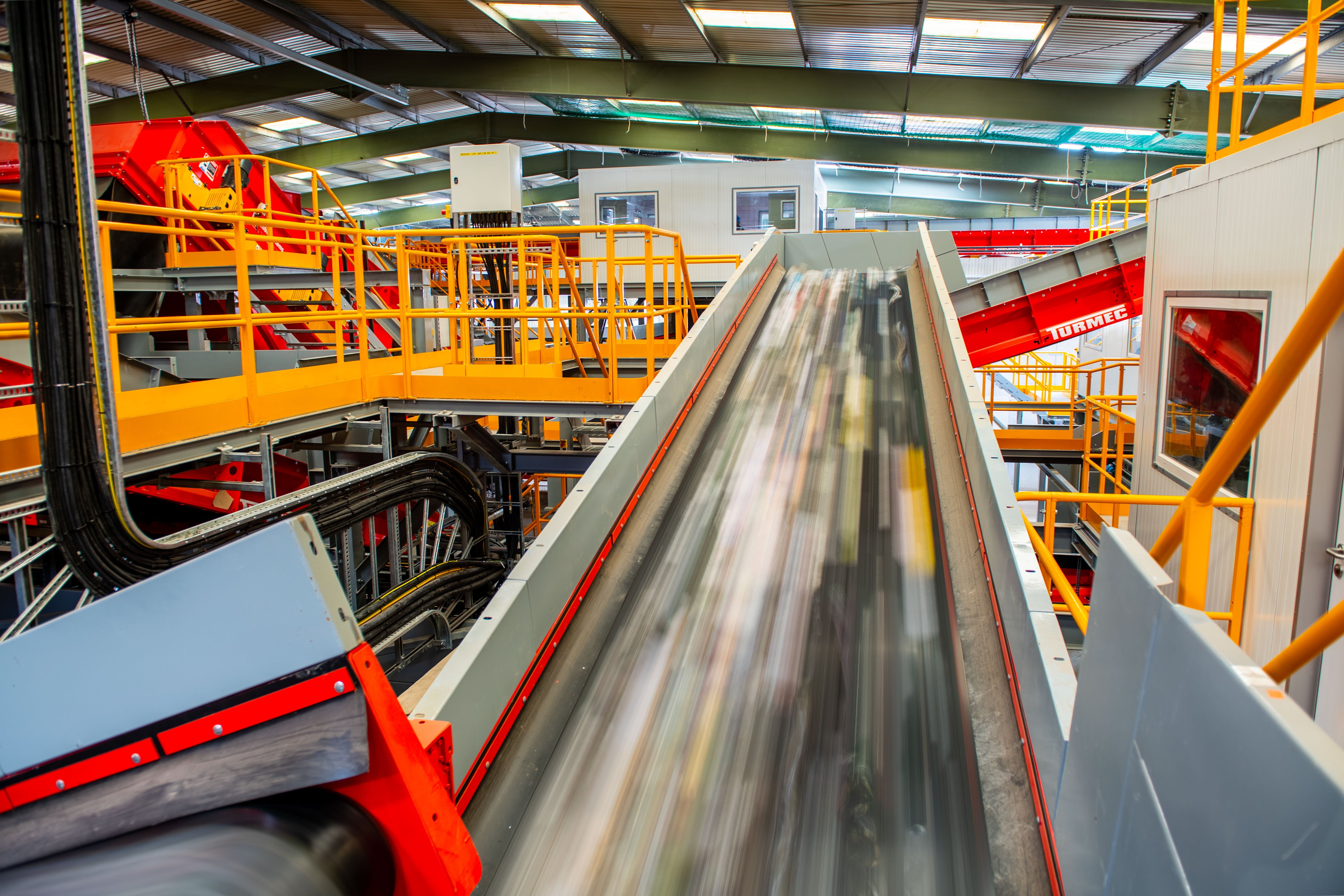 Waste collected from households across Wiltshire is now being recycled at a new facility designed and built by Turmec.
Hills Waste Solutions began operating the MRF on 9 March. Located at Sands Farm in Calne, the facility treats commingled recyclable materials collected at the kerbside by Hills […]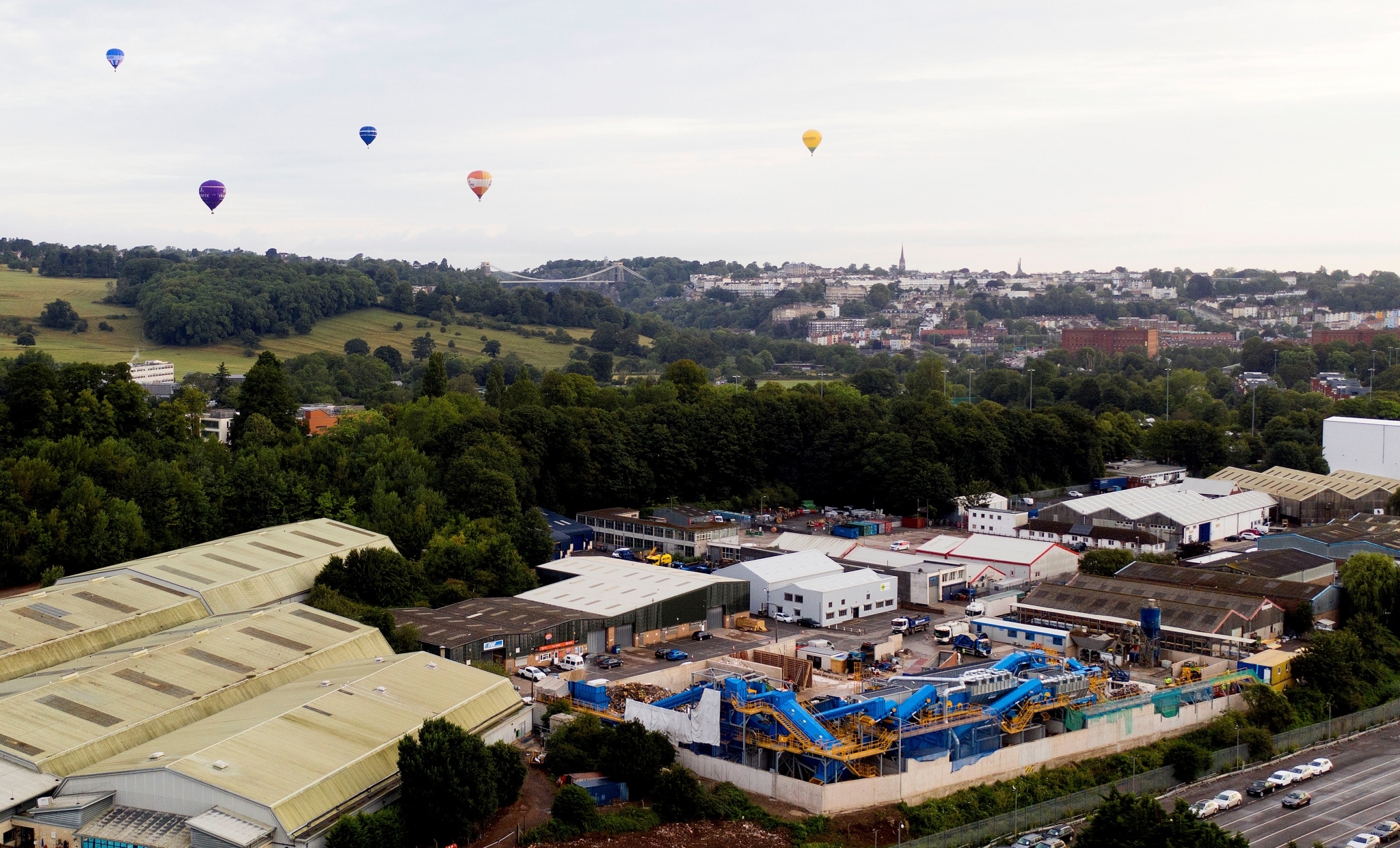 Turmec designs and builds Zero Landfill recycling plant in Bristol .
ETM Recycling invested £4m in the innovative recycling centre at its Ashton Vale transfer station on the outskirts of Bristol.