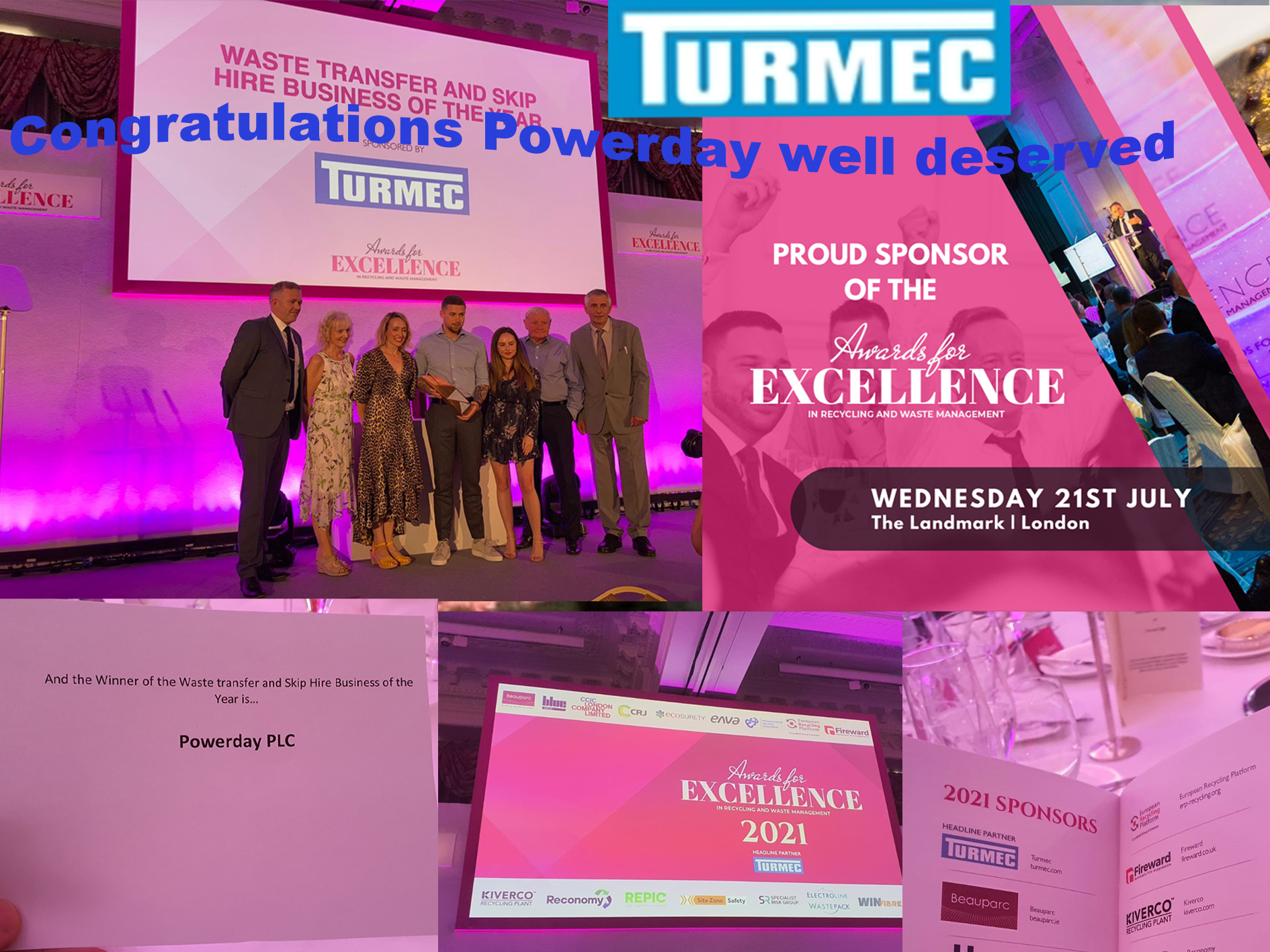 Turmec are delighted to once again take headline partner position at the 2021 Let's Recycle Awards of Excellence. Held in London at the Landmark Hotel known as one of the most prestigious events in the environmental calendar. The awards Luncheon allows for a unique opportunity for the Industry […]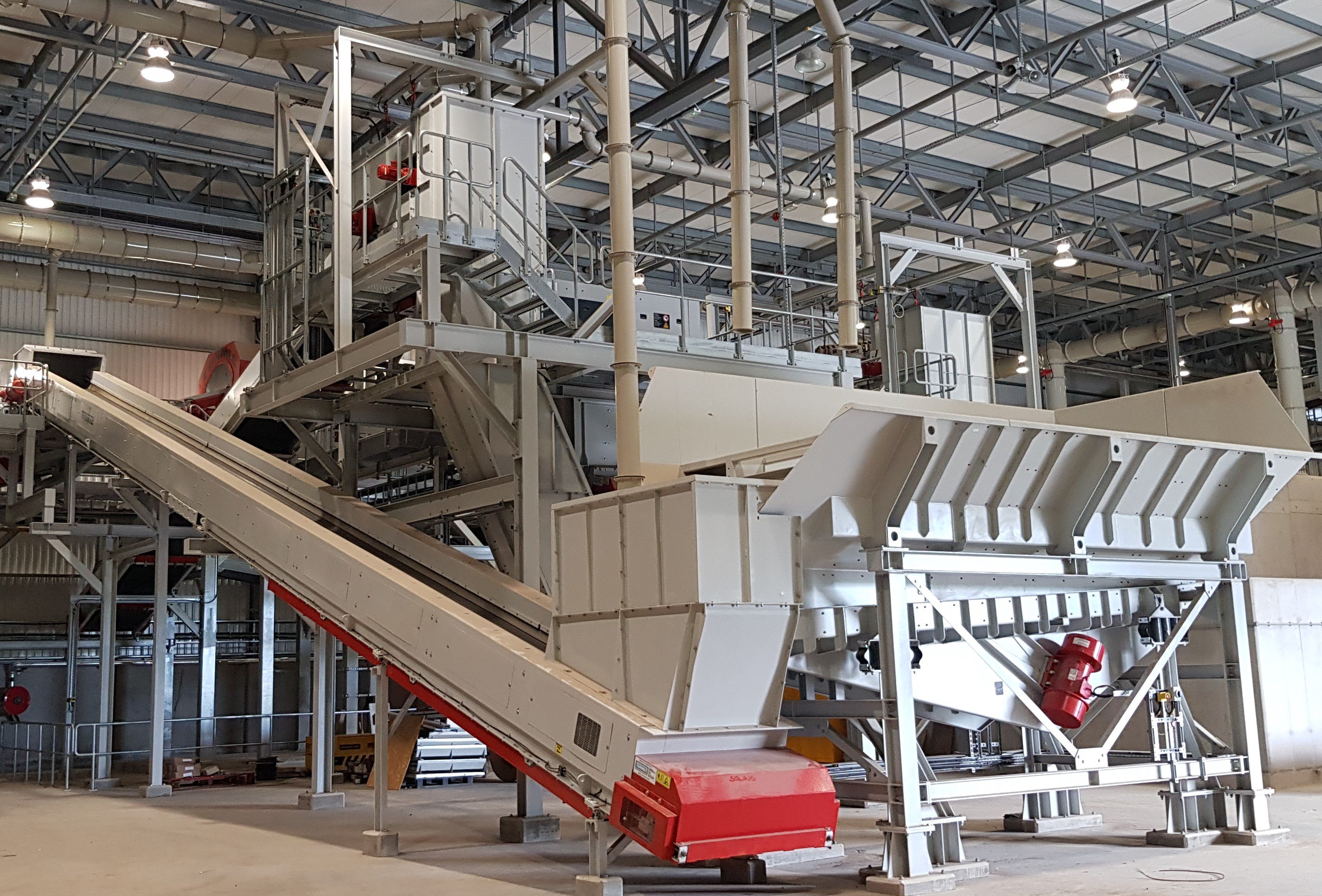 A new energy-from-waste plant has been equipped with systems designed and built by Turmec to handle and process bottom ash.
The state-of-the-art UK facility will process 190,000 tonnes of municipal waste a year when fully operational, exporting around 14.5MW of energy to the national grid.