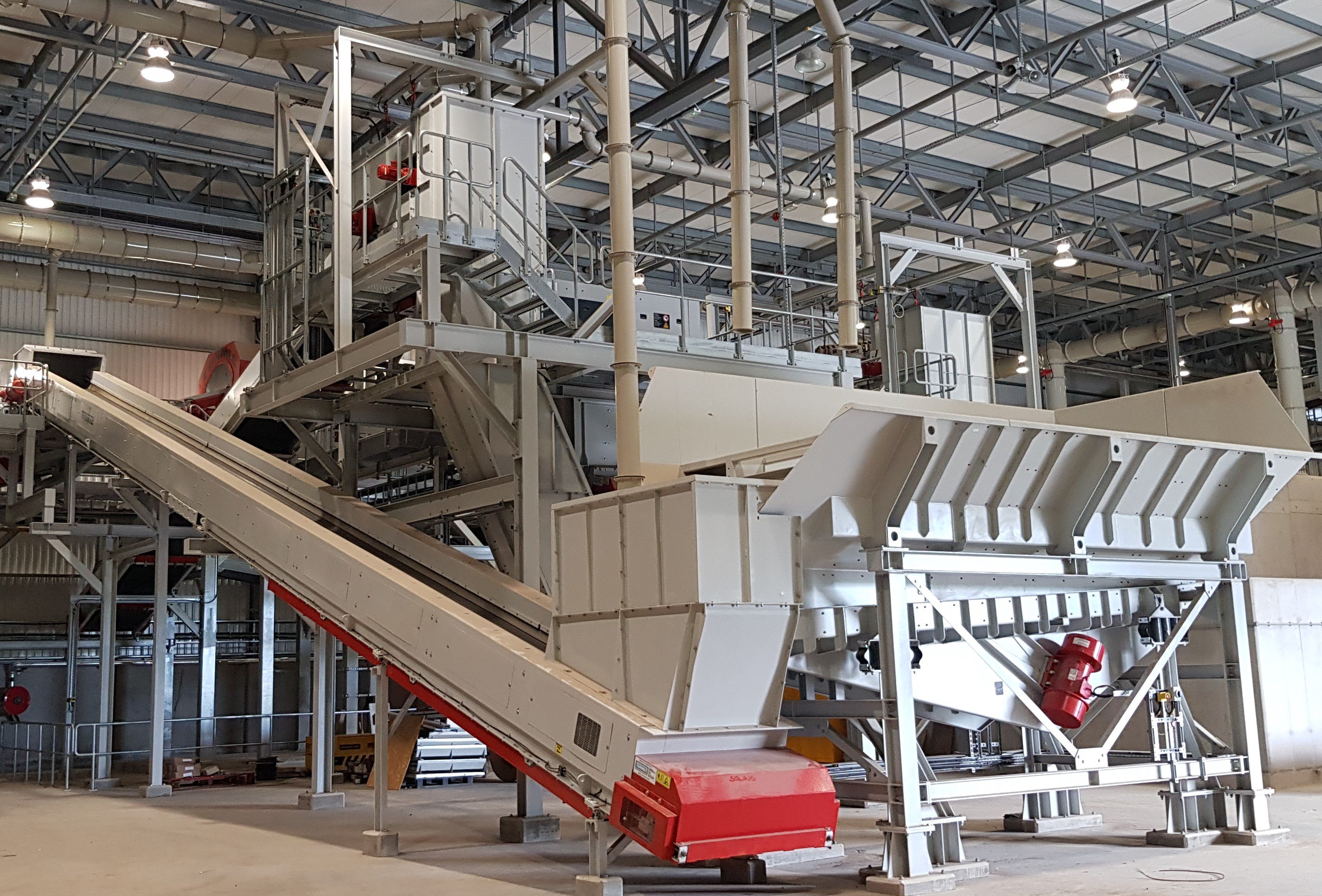 A new energy-from-waste plant has been equipped with systems designed and built by Turmec to handle and process bottom ash.
The state-of-the-art UK facility will process 190,000 tonnes of municipal waste a year when fully operational, exporting around 14.5MW of energy to the national grid.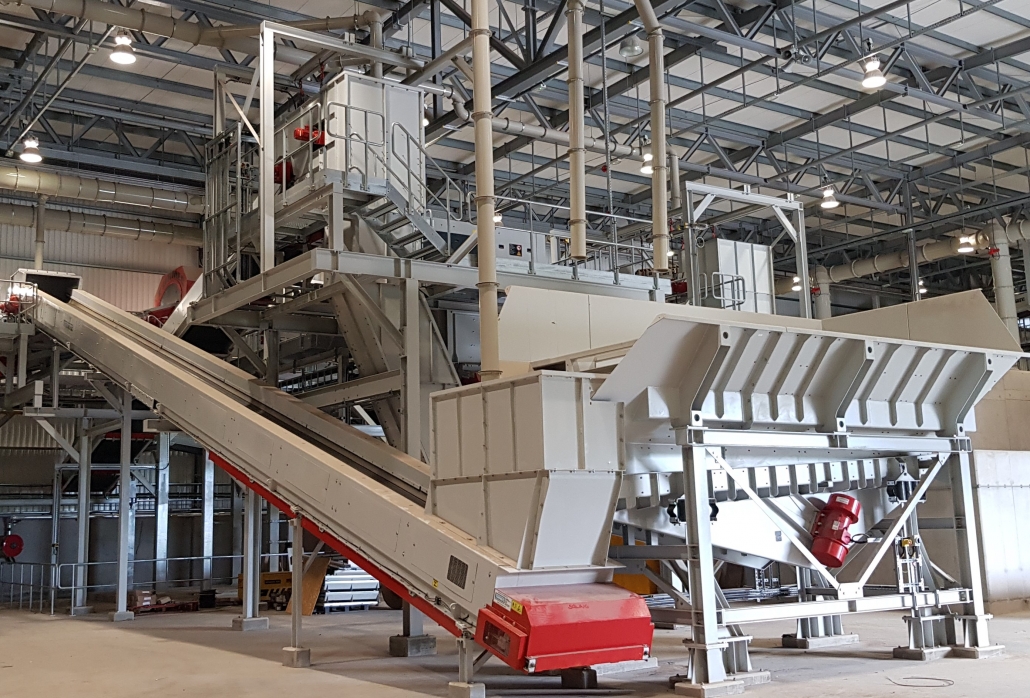 MSW now used to produce energy at an Energy from Waste plant in the UK, reducing the amount of material that would end up in landfills.
For this project, Turmec was selected to design and build an intricate ash processing system. The main requirement was to create an efficient and bespoke system […]