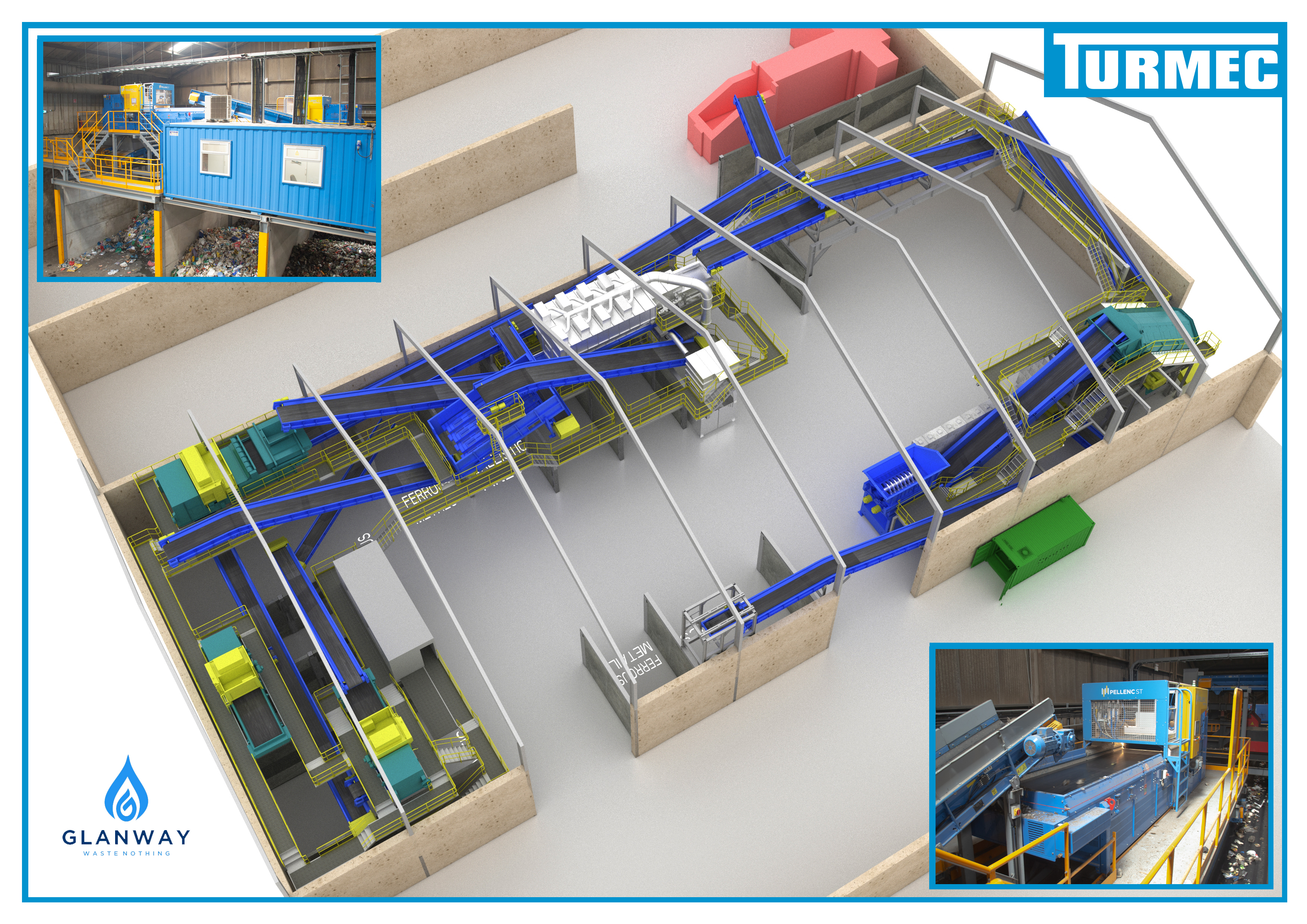 Glanway Waste based in Belview Port, Waterford, Ireland commissioned Turmec with the construction of new Municipal solid waste (MSW) processing plant. Having operated a smaller scale MRF for a number of years, Glanway had outgrown their existing facility and required a larger, more efficient […]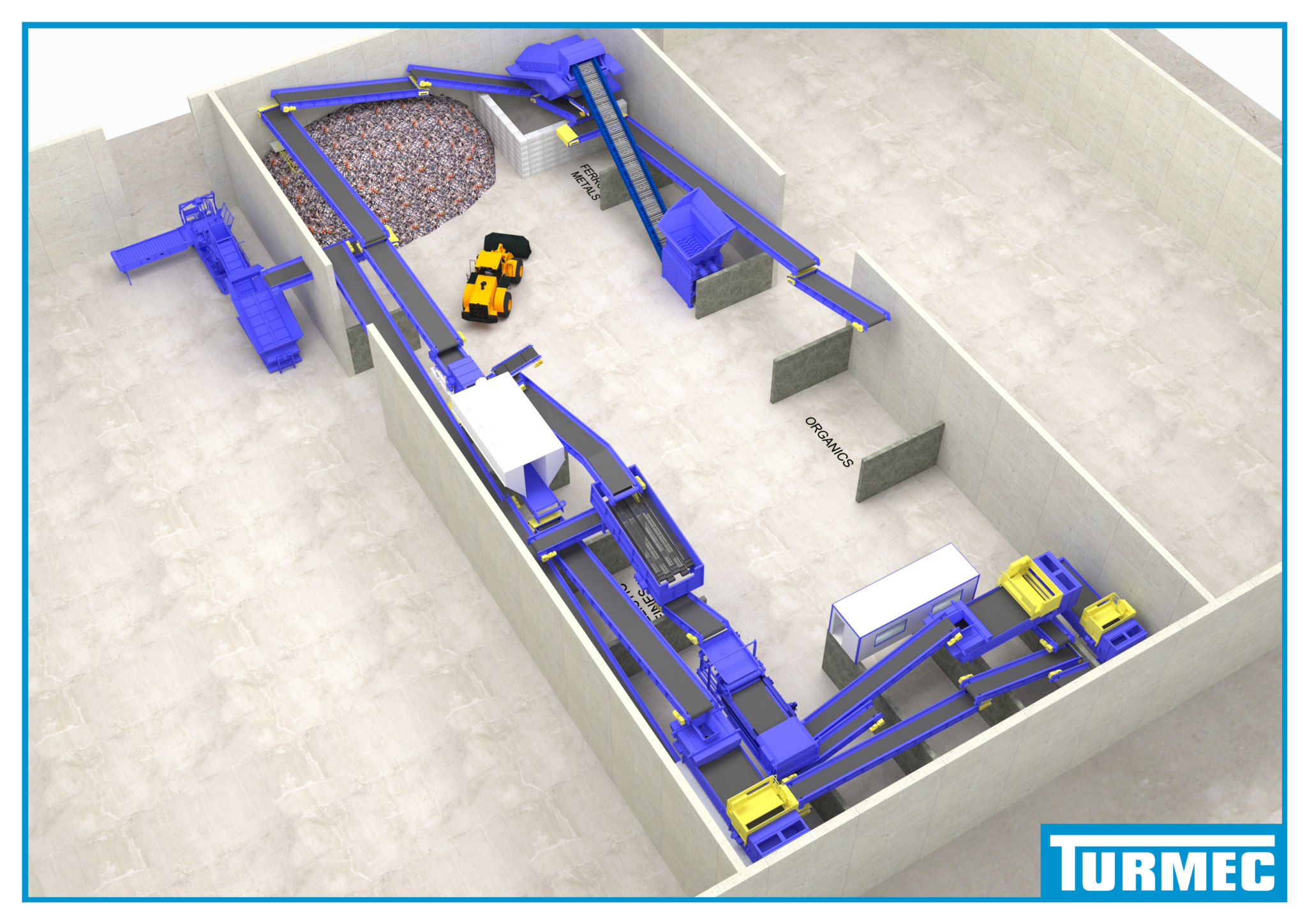 Residual waste from households across the south of Ireland will be recovered as recyclate and sustainable fuel in a new and more efficient facility from next year.
Glanway's investment in the Turmec plant will increase annual capacity by 80% to 180,000 tonnes and boost recovery rates.