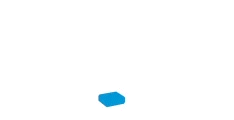 Rino Recycling (rinorecycling.com.au) facility at Pinkenba, Brisbane designed to achieve materials recovery and landfill diversion rates of up to 99% and throughput rates of 475 tonnes per hour to produce a full range of high-quality construction materials.
Rathcairn, Co. Meath, Thursday, 4th […]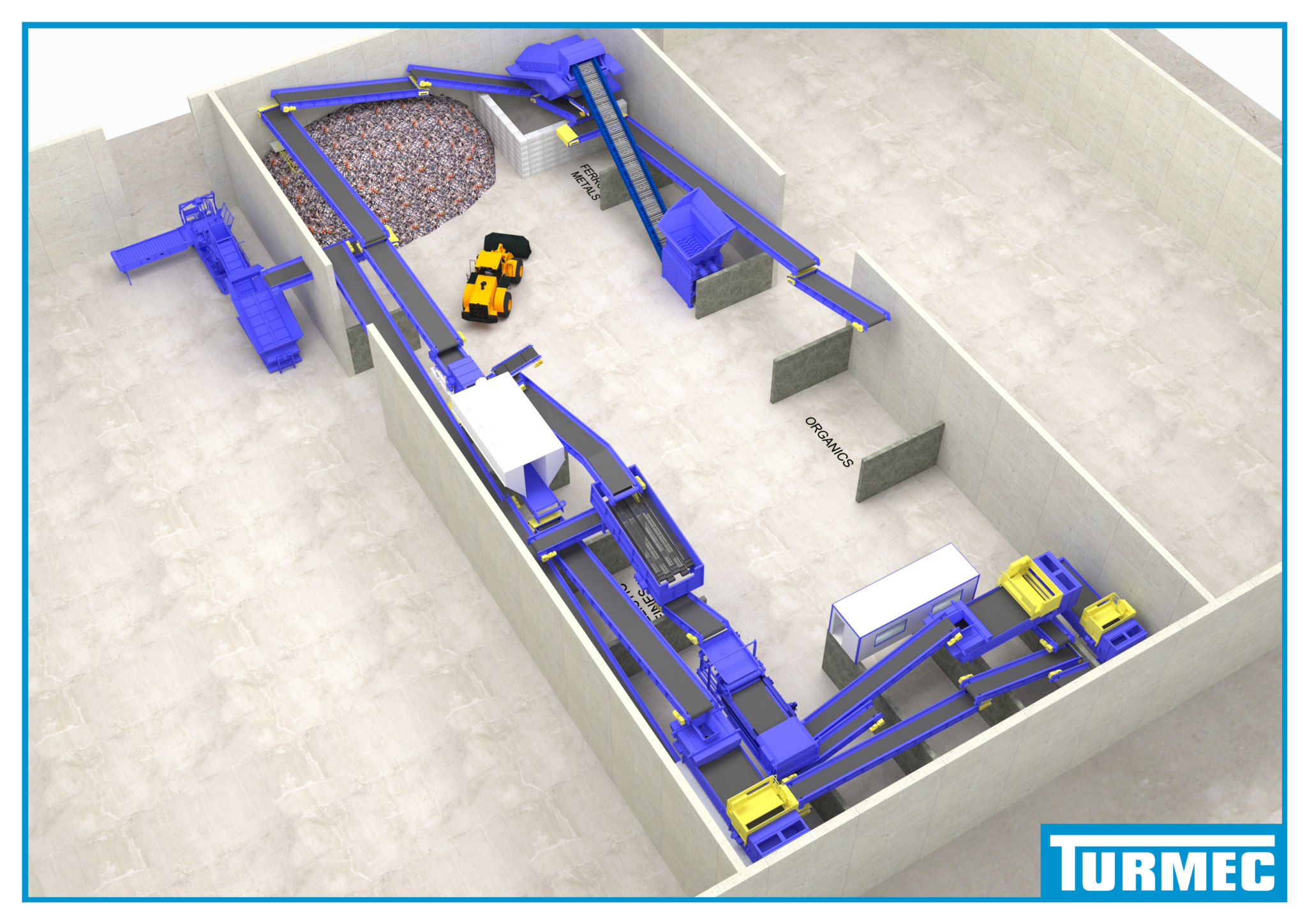 Residual waste from households across the south of Ireland will be recovered as recyclate and sustainable fuel in a new and more efficient facility from next year.
Glanway's investment in the Turmec plant will increase annual capacity by 80% to 180,000 tonnes and boost recovery rates.