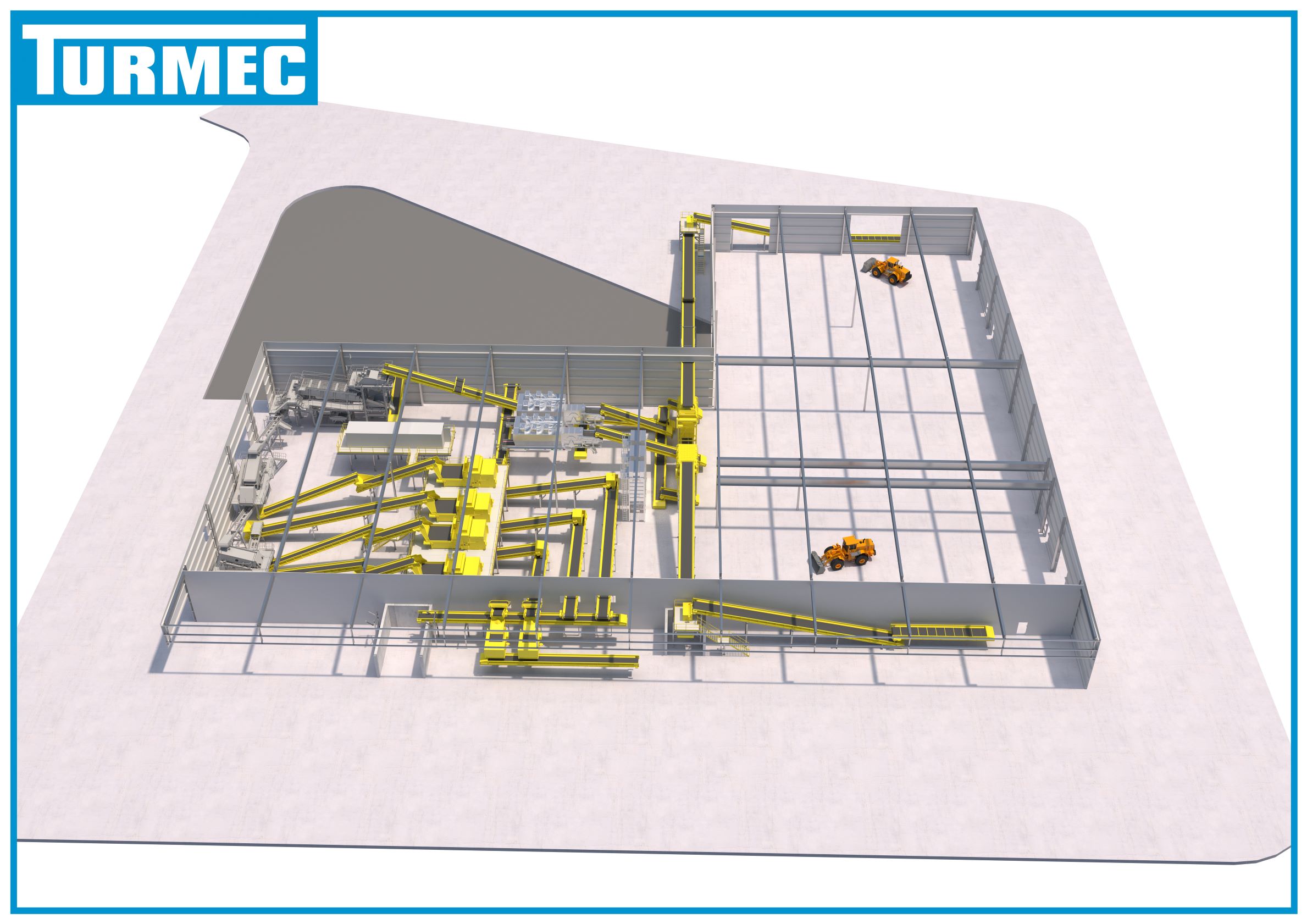 December 2019 will see a significant milestone for the re-use of fines as aggregate – in Australia and the world – as a ground-breaking processing plant is commissioned.
Turmec's hybrid dry and wet plant for BINGO Industries is the first recycling facility of its kind.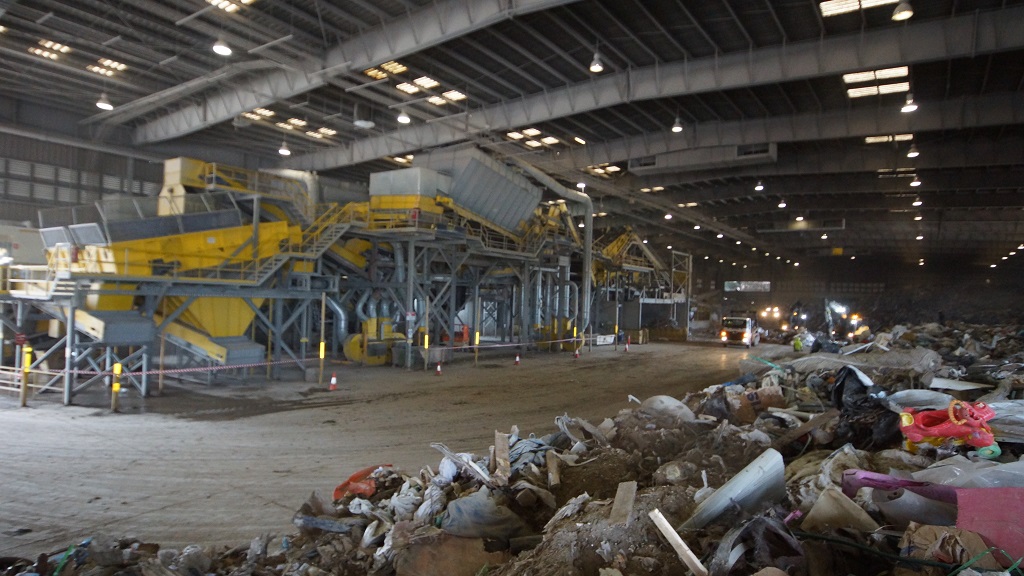 High-quality fines will be produced by a recycling plant – the first hybrid dry and wet plant of its kind in the world – now being assembled in Australia.
BINGO Industries – a waste management group serving New South Wales and Victoria – commissioned Turmec to design and build the state-of-the-art […]