Upgrade underway for Surrey MRF
News
,
Turmec
,
recycling plant
,
Grundons
,
waste management
,
resource recovery
,
MRF
,
plastic recycling
,
Waste
,
MSW
,
Recycling Industry
,
landfill diversion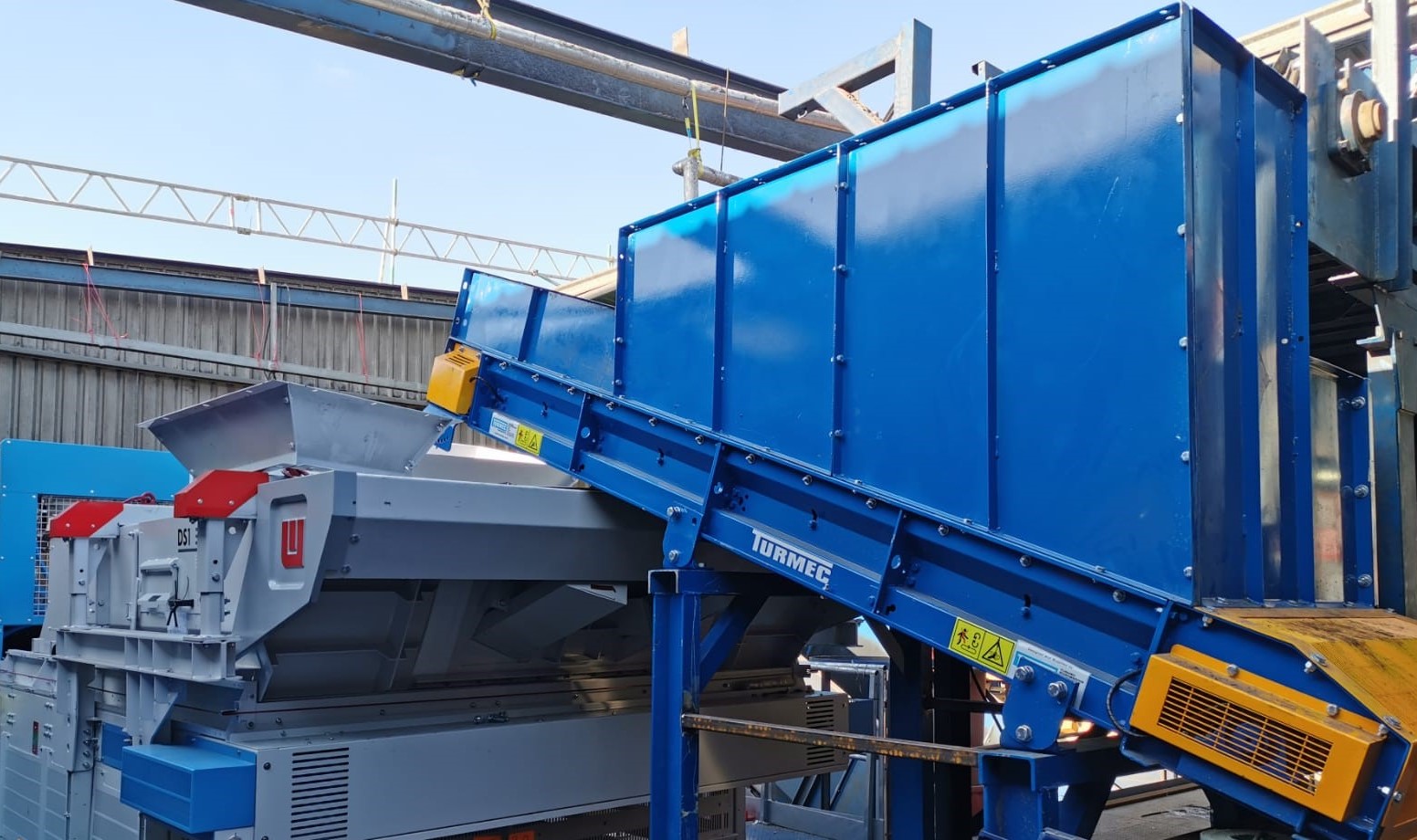 More and better-quality materials will be recovered at a Surrey MRF following a plant upgrade to be completed this autumn.
Waste company Grundons operates the Leatherhead materials recycling facility, which recovers glass, paper, cans and plastics from Mole Valley district council's dry recyclable waste and other sources.
The €1.8 million upgrade, by Turmec, is designed to increase the scope and efficiency of the operation, and it involves three main elements.
Paper: Optical separators to increase the amount of fibre fraction recovered and its purity, while reducing the number of pickers required.
Glass: Upgrading the existing glass screen to boost the recovery rate of glass and reduce wear on existing equipment.
Metals: Adding a new over-band magnet and eddy current separator unit to capture both ferrous and non-ferrous metals in the waste stream.
"When Grundon's got in contact with Turmec, they had carried out some material tests which showed some inefficiencies with the existing material recovery facility. They were losing valuable recyclates and it made sense financially to carry out some upgrade to the MRF," says Gavin Dunne, Turmec's Technical Sales Manager.
"The modifications we are carrying out will allow Grundon to capture more paper, glass, ferrous and non-ferrous materials and recover them more efficiently and economically. We are delighted that Grundon has chosen Turmec to carry out this plant upgrade and we are looking forward to beginning, what we hope is a long-lasting relationship with such a highly regarded company."
See our upgraded featured on HUB4: https://hub-4.com/news/upgrade-underway-for-surrey-mrf