Turmec nominated as Green Ambassador in the MBTAs 2019
News
,
MBTA
,
recycling plants
,
Recycling Solutions
,
Meath Business
,
bespoke recycling solutions
,
Irish Business
,
Green Ambassador
,
Waste Industry
,
Meath Business and Tourism Awards
,
landfill diversion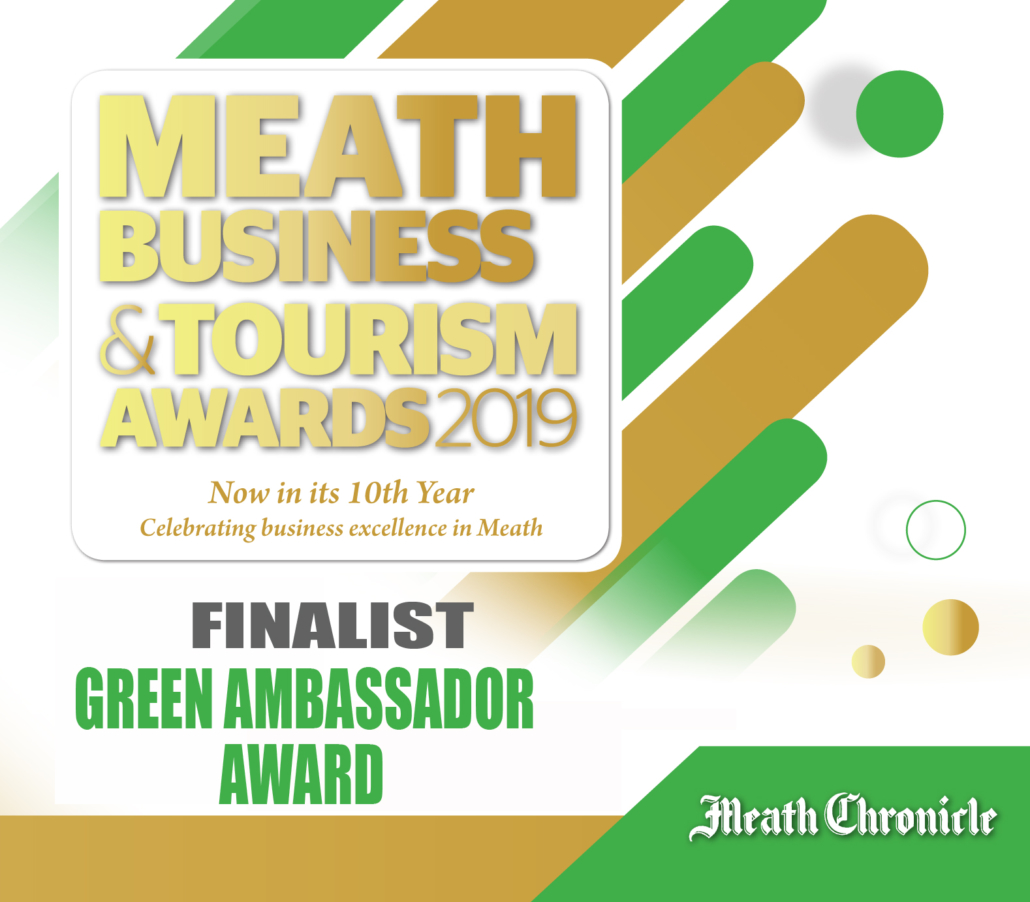 TURMEC, specialists in recycling solutions for the global waste industry, announces Green Ambassador nomination for the Meath Business and Tourism Awards 2019.
Now in its 1oth year, the Meath Business and Tourism Awards have become an important achievement to local businesses and the categories are re-visited every year, with each year highlighting changes occurring in various sectors.
The award winners – which includes 12 categories – will be announced at a gala dinner and ceremony on Friday, 15th November 2019 in the Dunboyne Castle, Co. Meath.
According to the judges, the quantity and quality of entries this year was exceptional and shows the dedication and hard work that is happening in the county – a factor that makes Meath businesses among the best and most influential countrywide and on the international stage. "We have a terrific panel of judges – and this year they were burning the midnight oil to make decisions on the top three in each category," says Mary McGuigan Group Commercial Manager, Celtic Media Group. "Congratulations to all the businesses that have been shortlisted."
Turmec was nominated for the first time in the MBTAs and couldn't be more proud of the recognition; the nomination was based on its bespoke solutions - with full control of all its services in-house -, impressive global reach and determination to lead the way in reducing waste diversion from landfills, with recycling plants designed and built by the company diverting over 43 million tonnes of waste away from landfills across the world to date.