Turmec works on PRF plant upgrade for Biffa Aldridge
C&I Waste
,
plastic pots recycling
,
skip hire
,
Irish Recycling Plant
,
landfill
,
plastics
,
vibrating feeder
,
Turmec
,
waste-to-energy
,
Manufacturing Exporter
,
Waste
,
construction and demolition waste
,
Shredder
,
C&D
,
Recycling Industry
,
Waste Industry
,
food and drink cartons recycling
,
mixed dry recyclables
,
ferrous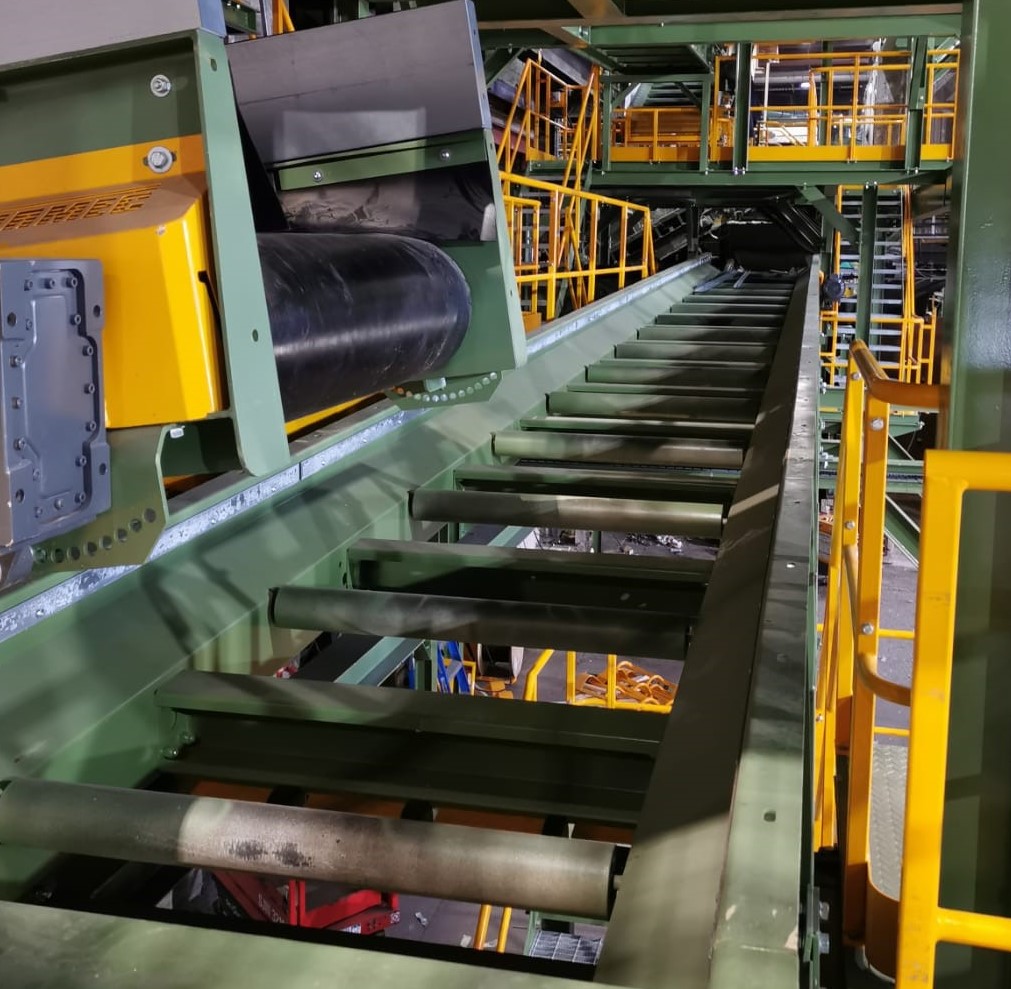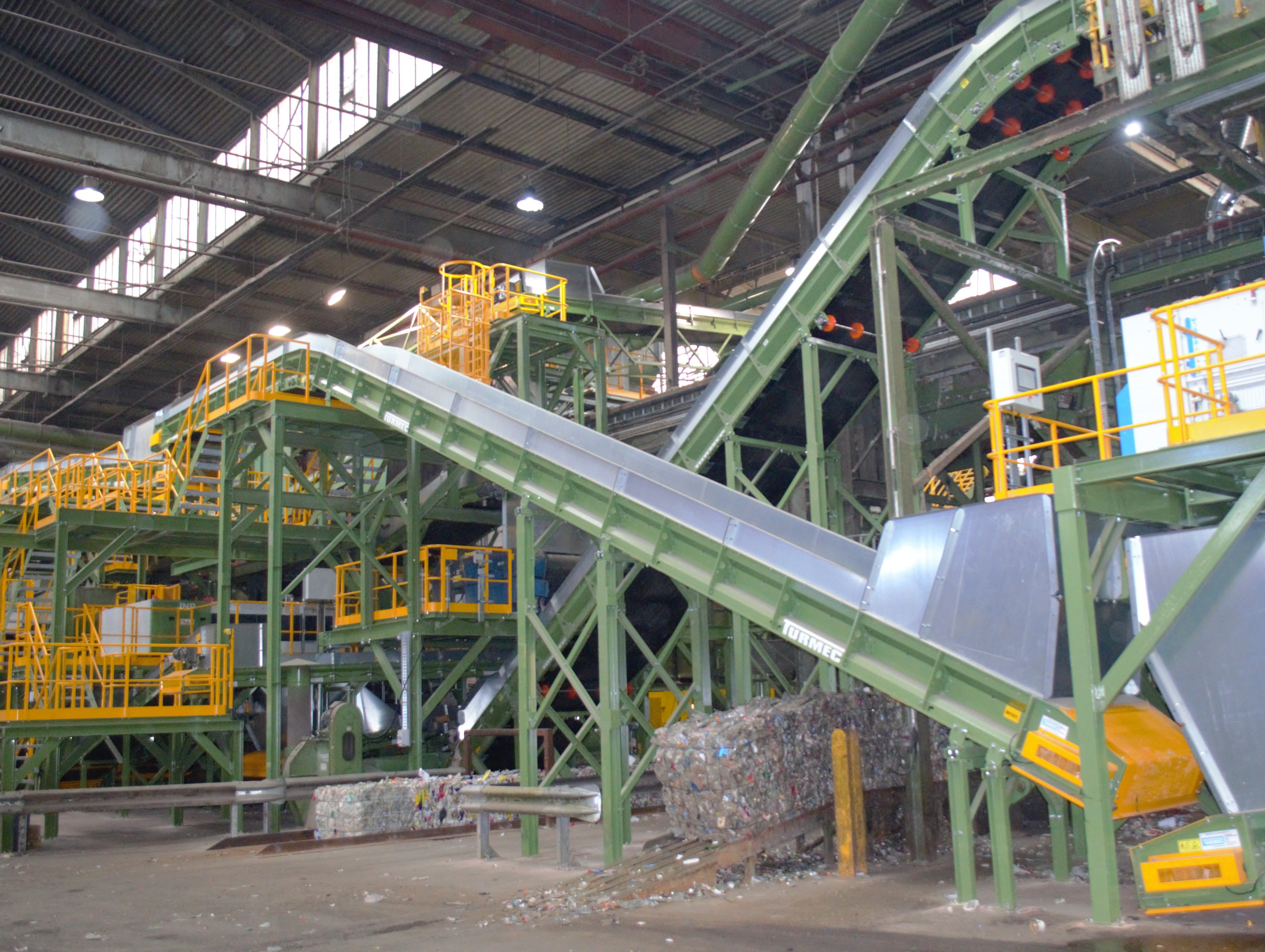 Biffa's Aldridge MRF is one of the largest MRFs in the UK processing up to c.300,000 tonnes of recyclate per annum. The plant accepts dry mixed comingled and segregated recyclate sourced from local authorities and commercial customers. Paper, cardboard, aluminum, steel, glass and plastics are processed at the plant. In late 2020, Turmec was awarded with the challenge of upgrading the MRF into a PRF (Plastic Recycling Facility) plastics, cans & glass, utilizing high levels of automation to achieve high recovery rates using little manual labour.
Turmec was tasked with installing the upgrade around current operation's, maintaining production for as long as possible. The project was completed using a scheduled 3 week shutdown leading to minimum disruption to operations.
Turmec used a 3D scan which offered a vision of how the new plant would integrate into the existing facility. Dividing block walls were removed and un-used gantry rails to allow the removal/installation of equipment.
Turmec's upgrade was delivered successfully, carried out around existing works and we look forward to commissioning the works end April early May
Our client Biffa should see significant reduction in manual labour as well as increased recovery and decreased contamination – up to 99% purity levels in different streams