International expansion reaches Australia
News
,
C&I Waste
,
recycling plant
,
C&D waste
,
Turmec Australia
,
waste-to-energy
,
waste management
,
MRF
,
plastic recycling
,
Waste
,
Melbourne
,
Waste Management Australia
,
AWRE
,
Waste Expo Australia
,
MSW
,
Recycling Industry
,
landfill diversion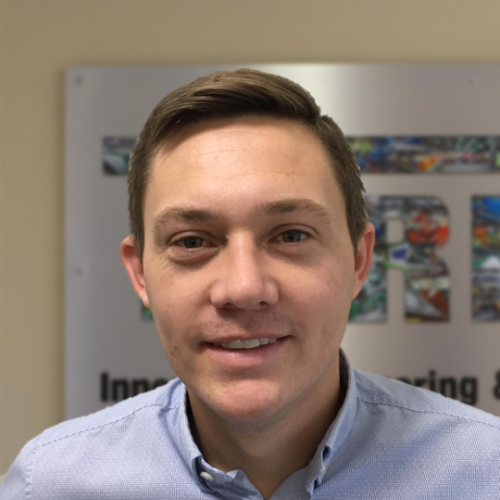 Turmec's international expansion is continuing with the opening of a new office in Australia.
Having established Turmec UK in Bristol, ahead of Brexit, the company's second overseas base is targeting the growing recycling market Down Under.
"Turmec has already completed a series of successful contracts in Australia," said Mark Bishop, Sales Director of Turmec Australia "With new legislation in place and waste companies starting to invest in new technologies to maximise their recovery rates, now is the right time to make the leap and set up a new arm of the company there."
Mark is heading up the new Australian operation, based in New South Wales. With a background in structural steel design, fabrication and installation, Mark will be responsible for all aspects of recycling projects, from tendering, engineering and project management to after-sales and client support.
To spread the message across the continent, Turmec Australia is exhibiting at two major trade shows in October – Waste Expo in Melbourne and Australian Waste & Recycling Expo in Sydney. Visitors will learn all about Turmec's local projects for ResourceCo and Bingo, as well as the latest recycling plants designed and built for major UK clients.