Turmec has underlined it's commitment to the UK market and has expanded their UK Team with the addition of 2 New Technical Sales Managers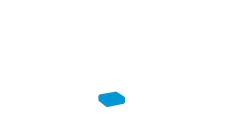 At Turmec we are proud to host some of the Industry's finest professionals and now we are strengthening our UK Team with the addition of 2 new members to "Team Turmec" Paul Godfrey & Liam Gulwell who both bring with them a wealth of knowledge and experience who will help us deliver growth in the UK market.
Paul Godfrey is an experienced Sales Manager with over 30 years in the recycling and machinery industry. His most recent a demonstrated history of working in the machinery industry from RCP Systems AG. Skilled in Negotiation, Business Planning, Operations Management, Sales, and Waste Treatment. As proven sales professional we look forward to Paul driving the business and expanding our UK presence, building new relationships while seeking out mutually beneficial opportunities for our new and existing clients. Welcome aboard Paul.
Paul added " I am very excited to join this rapidly growing company and see this as a perfect opportunity to expand my knowledge of the recycling sector and bring future value to Turmec as experts in our industries.
Liam Gulwell is also an experienced Sales Manager who has been in the recycling industry for over 15 years. Liam has worked for Pakawaste Ltd & Recycle Direct Ltd he has a wealth of knowledge and experience that will drive the business forward in the UK. His skill set spans all aspects of sales management with strong customer focus in the waste management arena. Welcome aboard Liam.
Liam added "Its been a tough couple of years with everything going on in the world and I feel like joining a company such as Turmec will really add value to my personal growth and our mutual success."
Both Paul & Liam bring strong business acumen and knowledge of the UK market to Turmec and will be outstanding additions to our team.
Here at Turmec we appreciate our staff and realize we would not have achieved the successes we have without them and look forward to continued support and development of our team by nurturing their skills to become the best they can be. We look forward to a prosperous 2021 and beyond.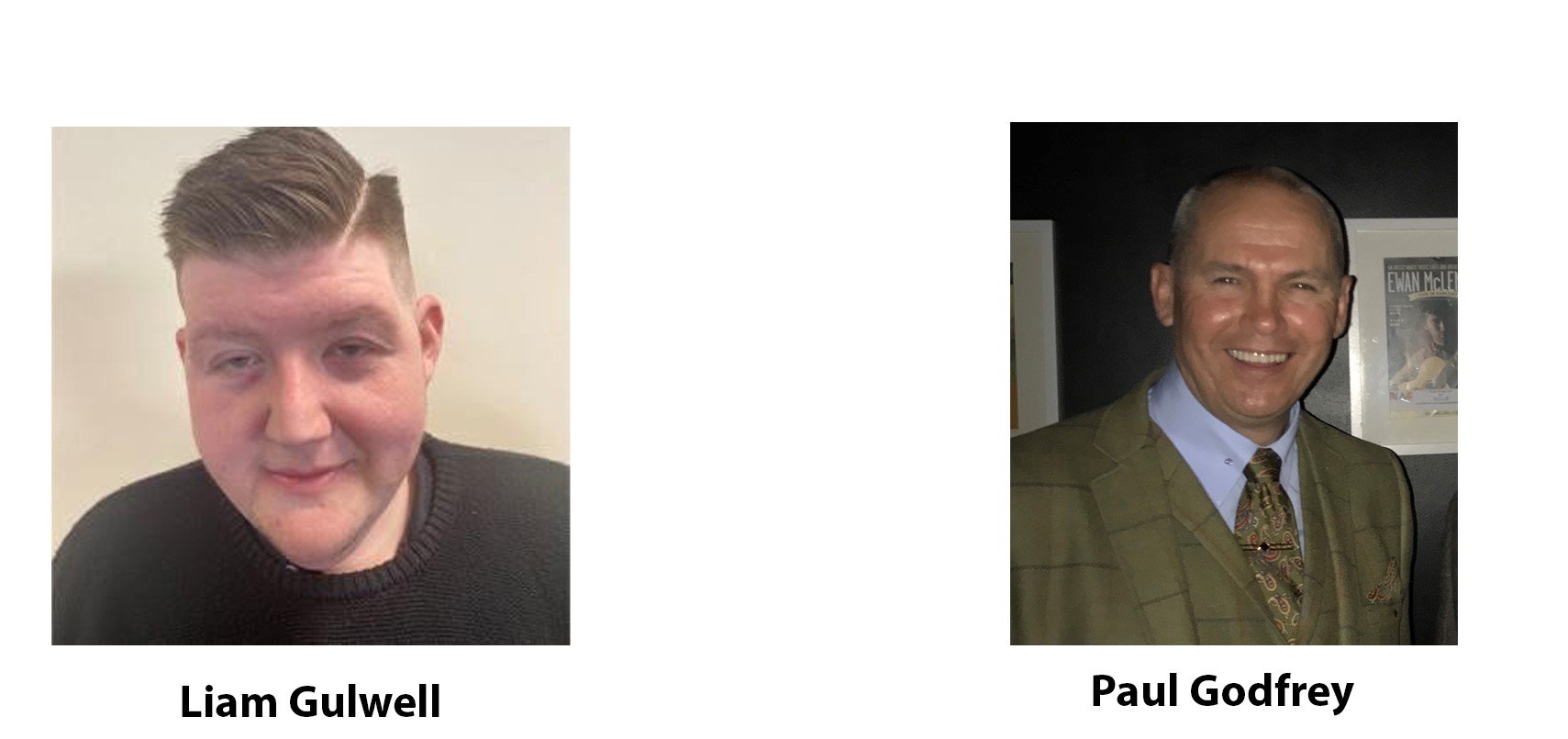 Turmec has nearly 50 years of experience in the engineering and recycling industries. We plan, consult on design, manufacture, install and support the very best recycling solutions. Follow links to get more information on Turmec products like Comingled recycling, Refuse Derived Fuel solutions, Mobile industrial shredders, Compost machine, Tyre Recycling Machines and more.