SOMETHING FROM NOTHING CONTINUED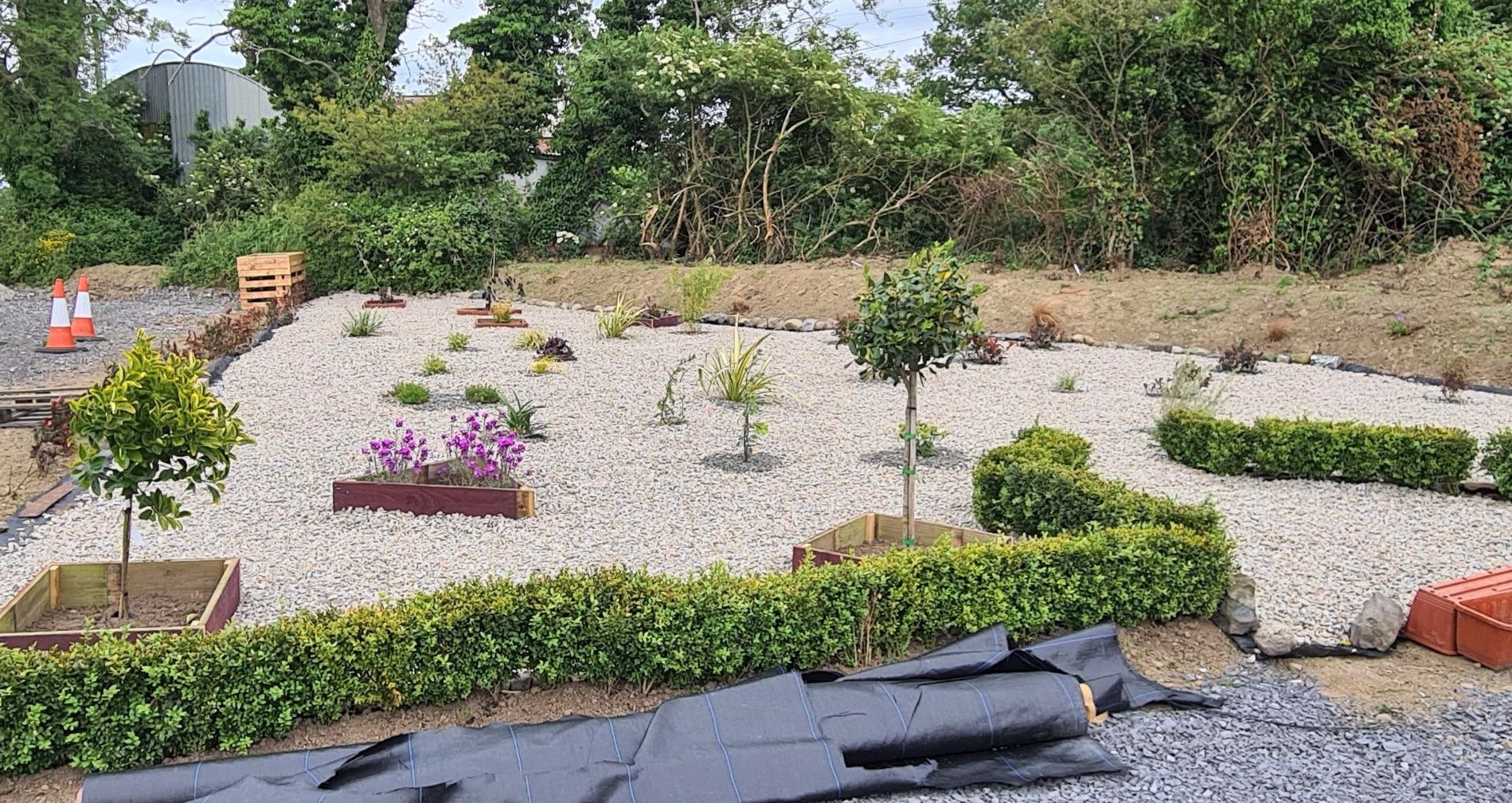 With an imagination and an army of helpers, the CSER team are creating a garden of beauty for all to enjoy. Just to the side of the building was a little waste ground that housed some old equipment, a lot of weeds and long blades of grass. An idea was formed by our very own Hannah Walsh......... let's make "something from nothing"....
The little patch was made up of lots of broken and old recycling equipment that hadn't been used for a year or more, along with knee high grass and some old broken fences. The idea of "make do and mend" or "design, recycle & reuse" came to mind as we wanted to apply elements of the Circular Economy as this business model is important to us.
We engaged "Team Turmec" to get involved and create something that would work for everyone and also make us proud.
The next stage was to "beg and borrow" while we had a budget to work from we wanted to maintain the "design, recycle and reuse" theme where possible. We are still working on this and it is so much more fun rather than always buying something new. We have such talented fabricators, engineers and general employees here in Turmec that all we do is suggest what is needed and then "hey presto" a design or creation is born. (There will be much more about this in the next phase of the garden)
So I decided I will give you a sneak peak at where we are currently and we still have a ways to go but I will keep you posted. Watch this space..........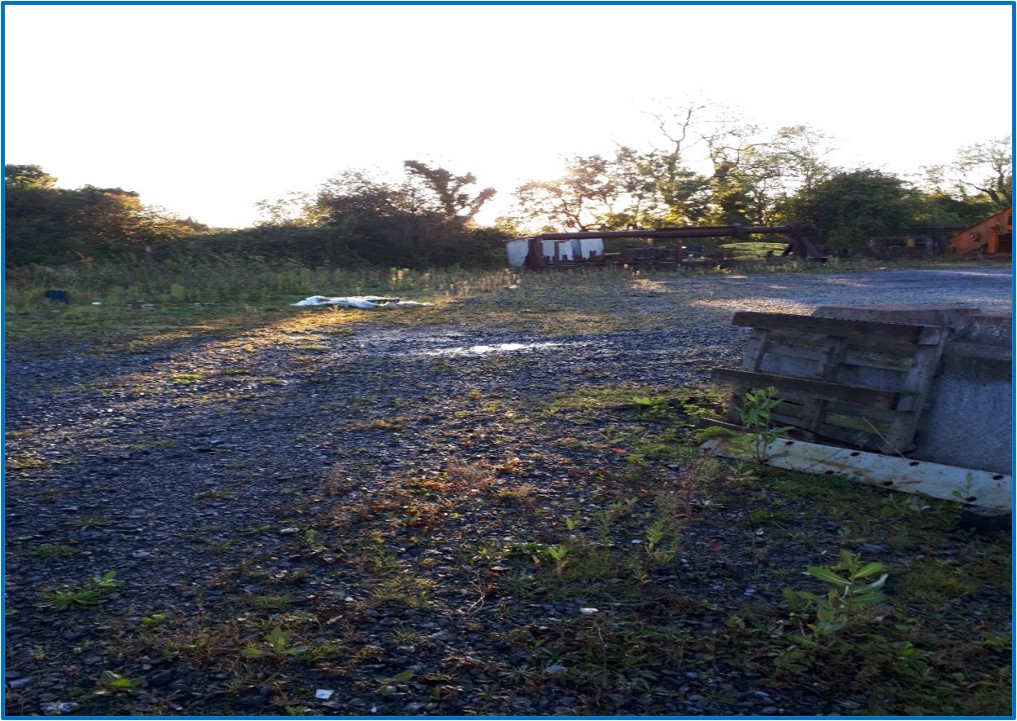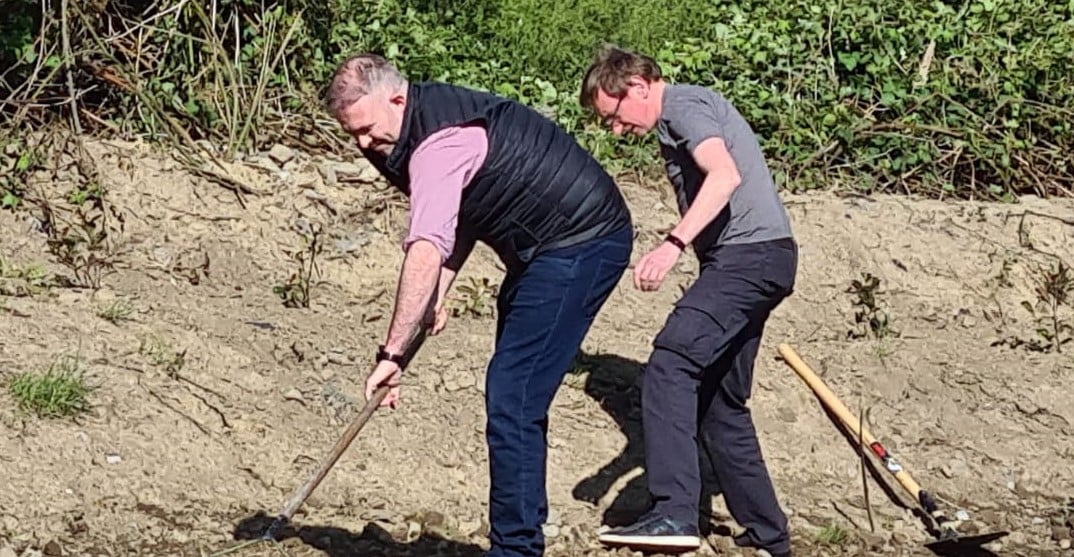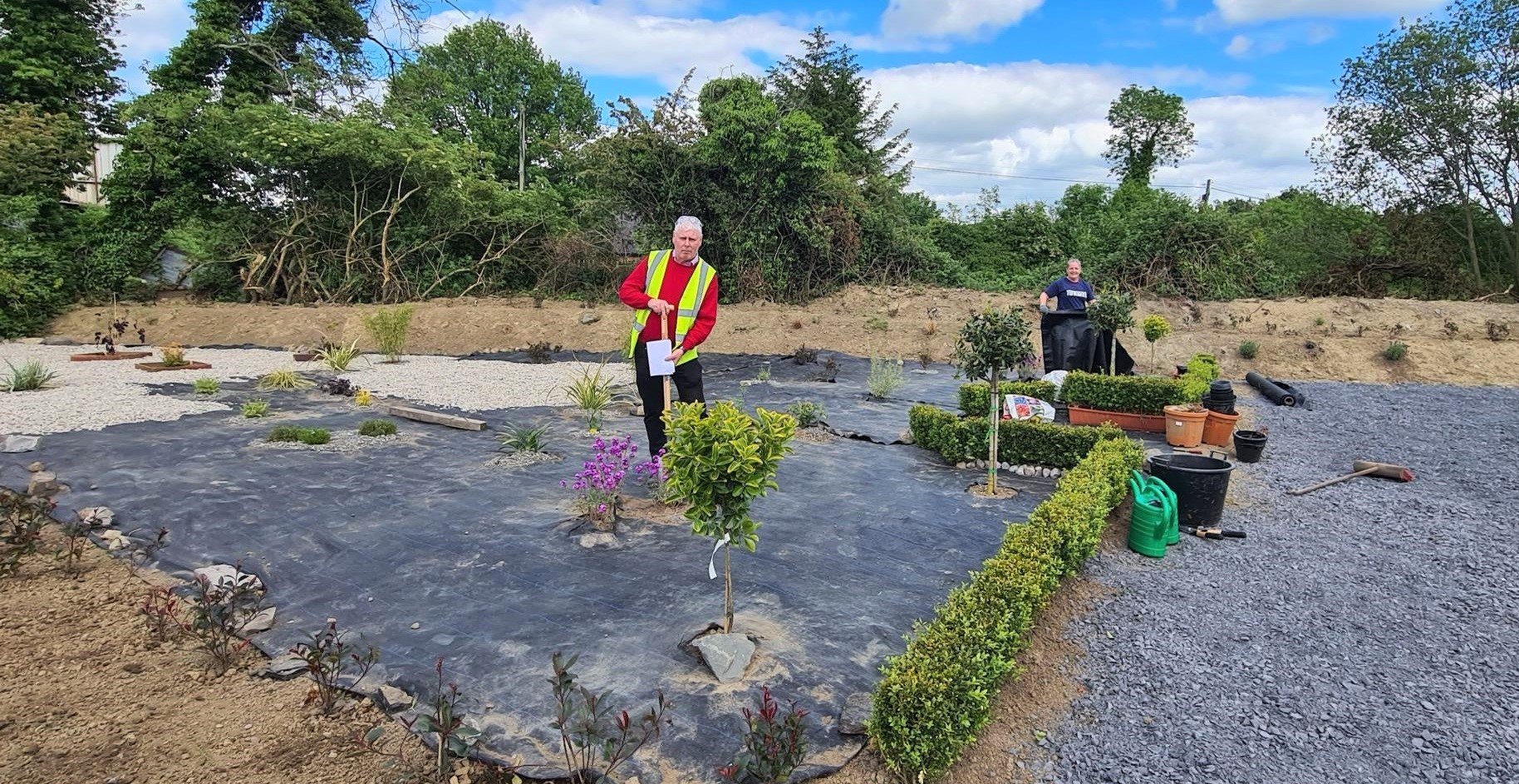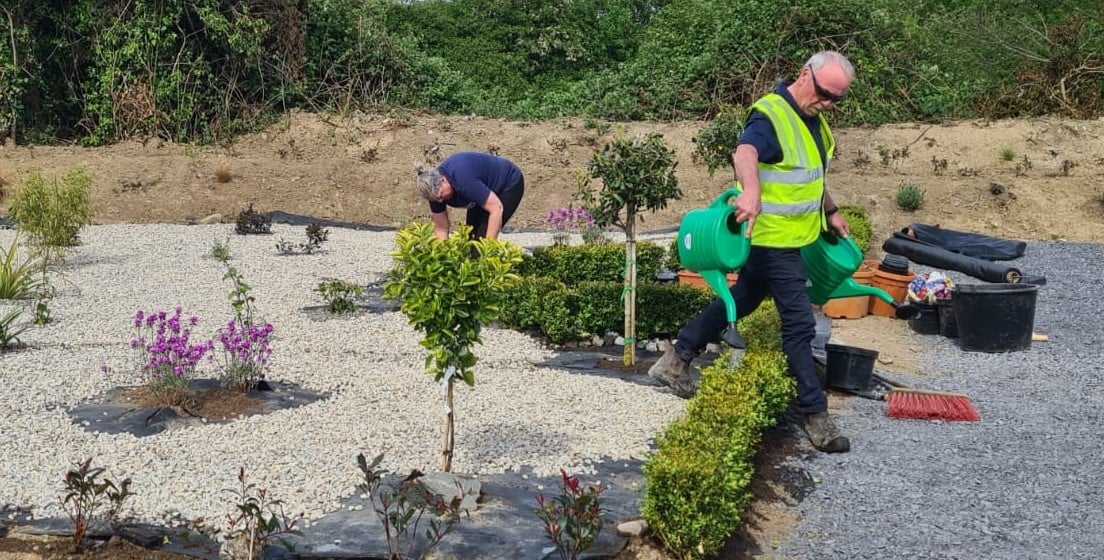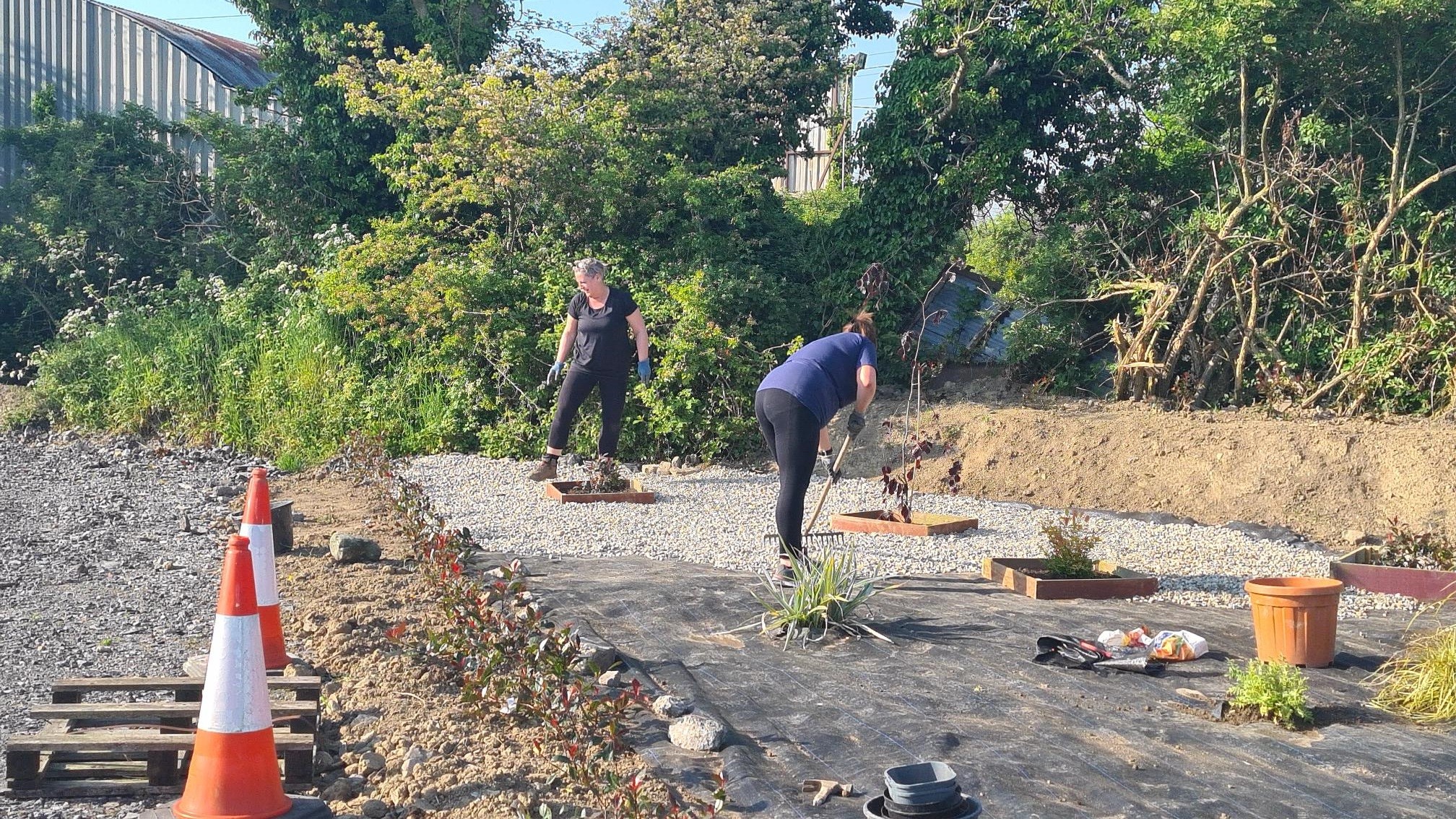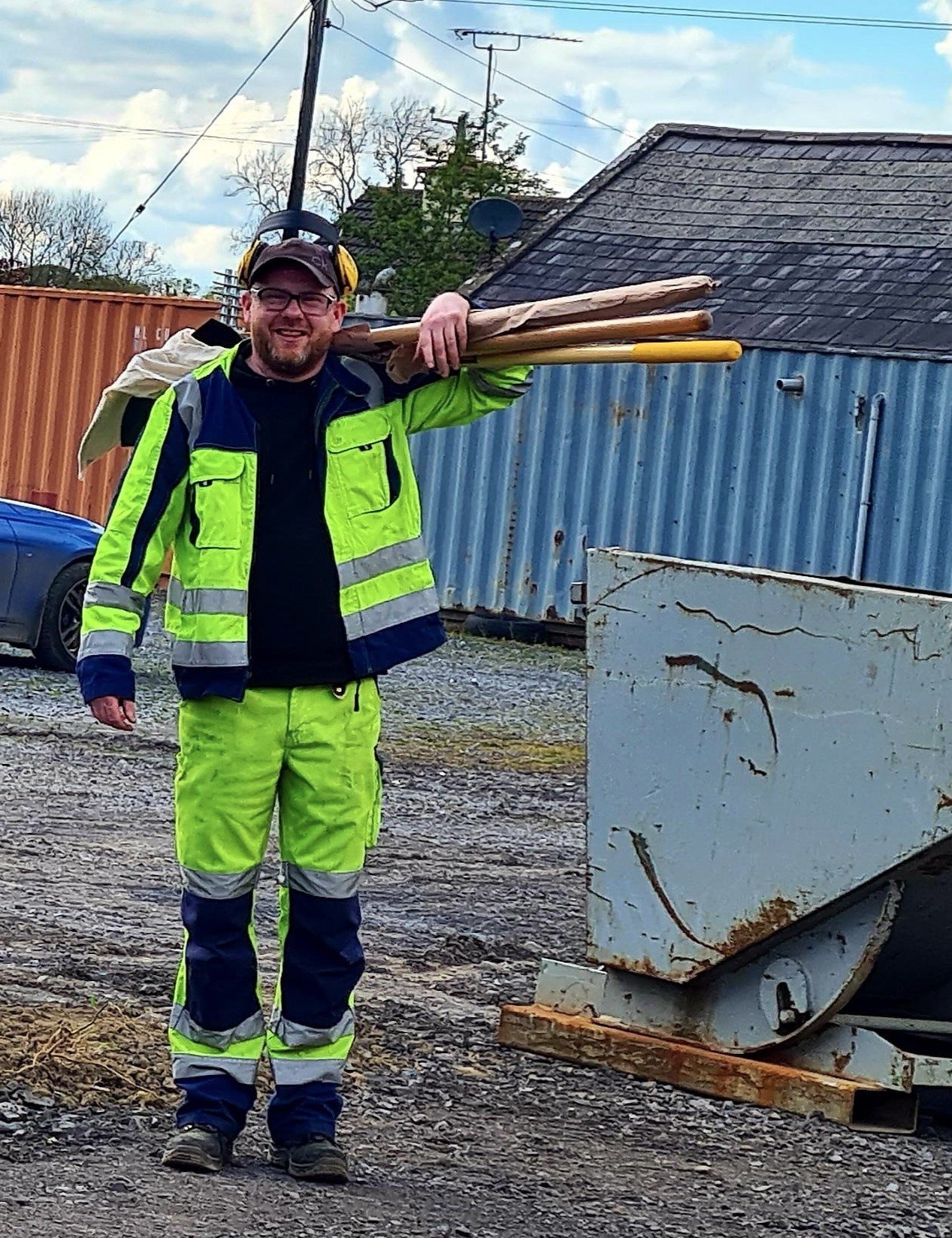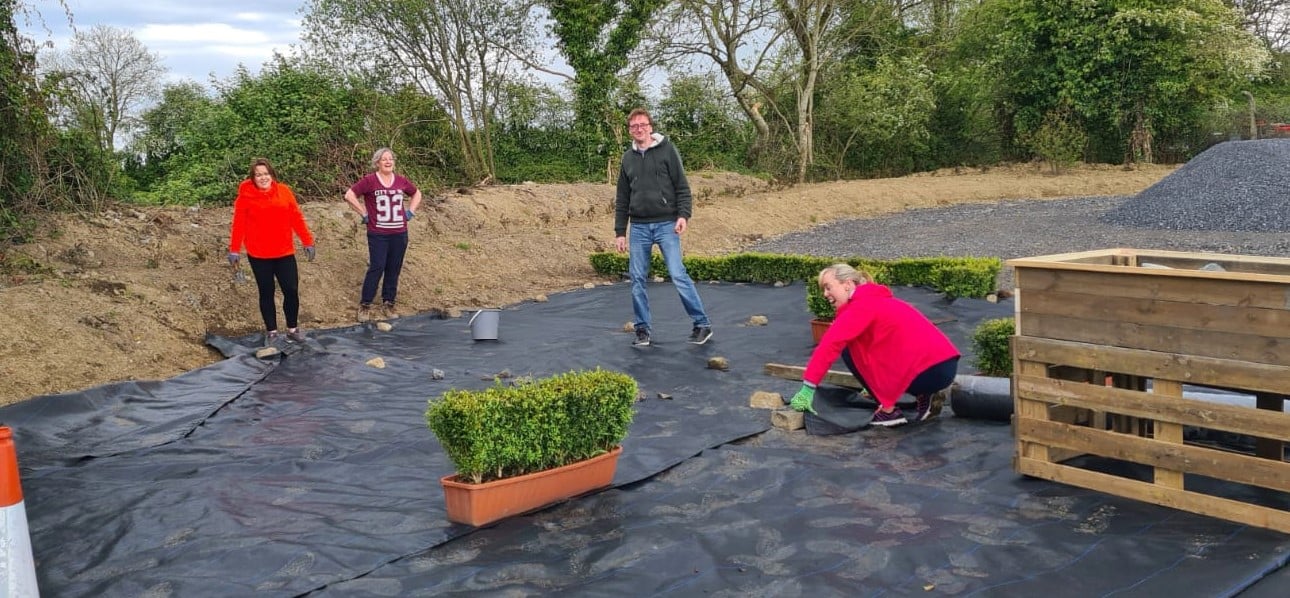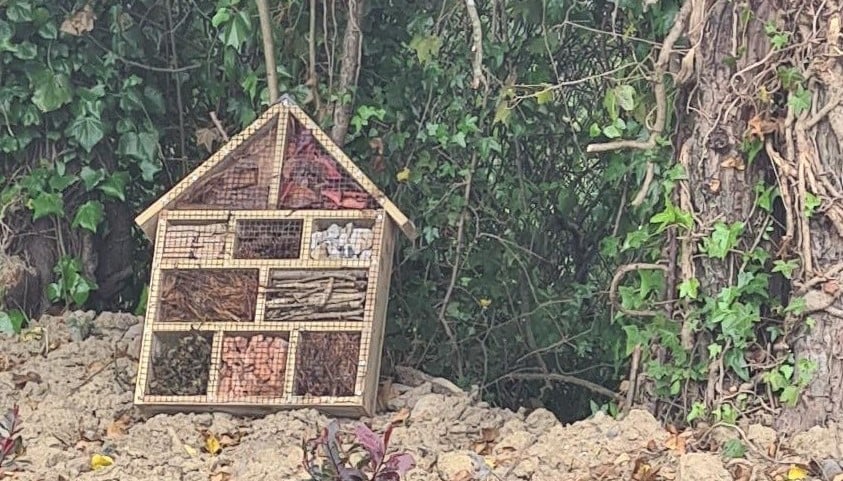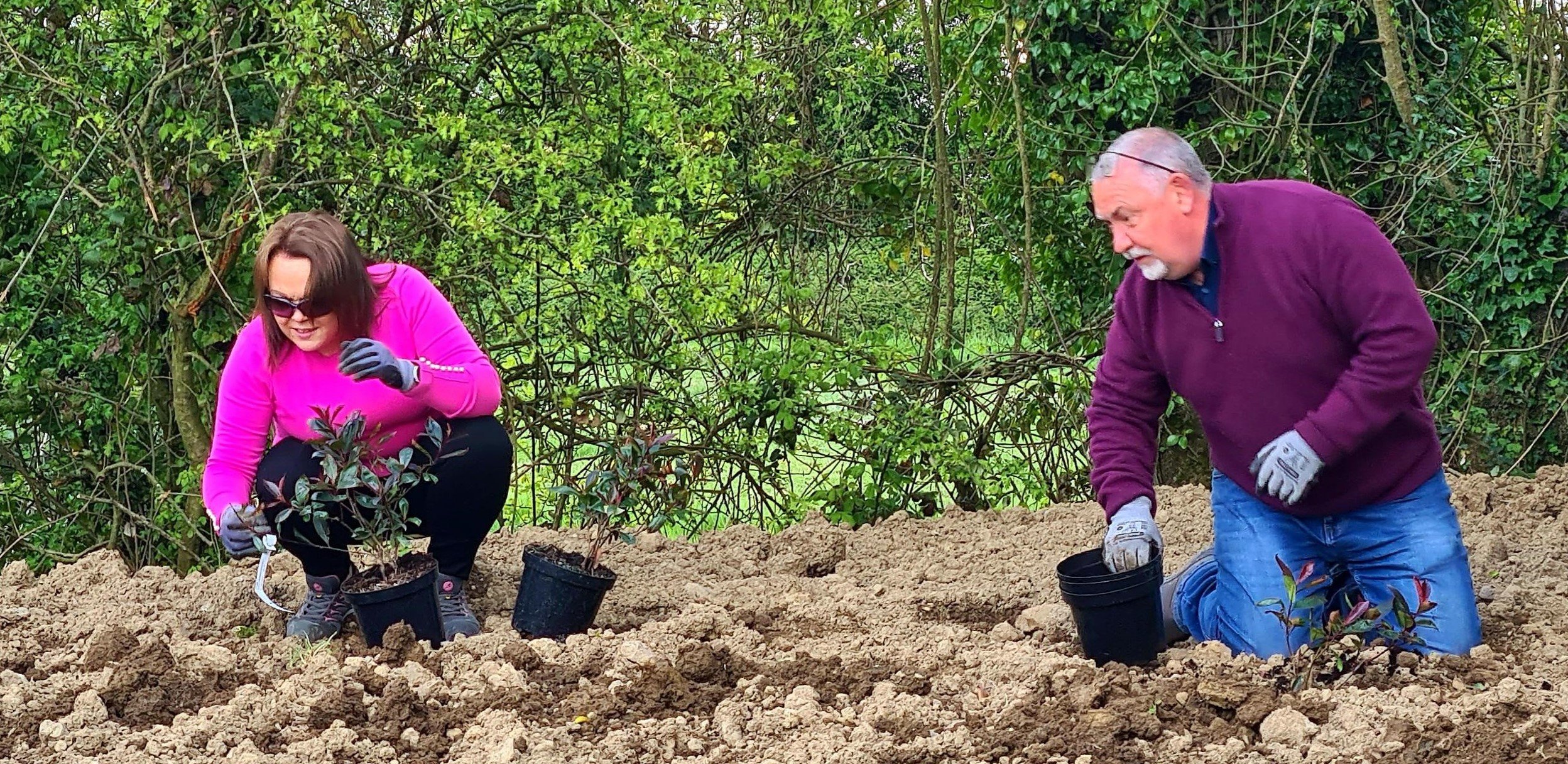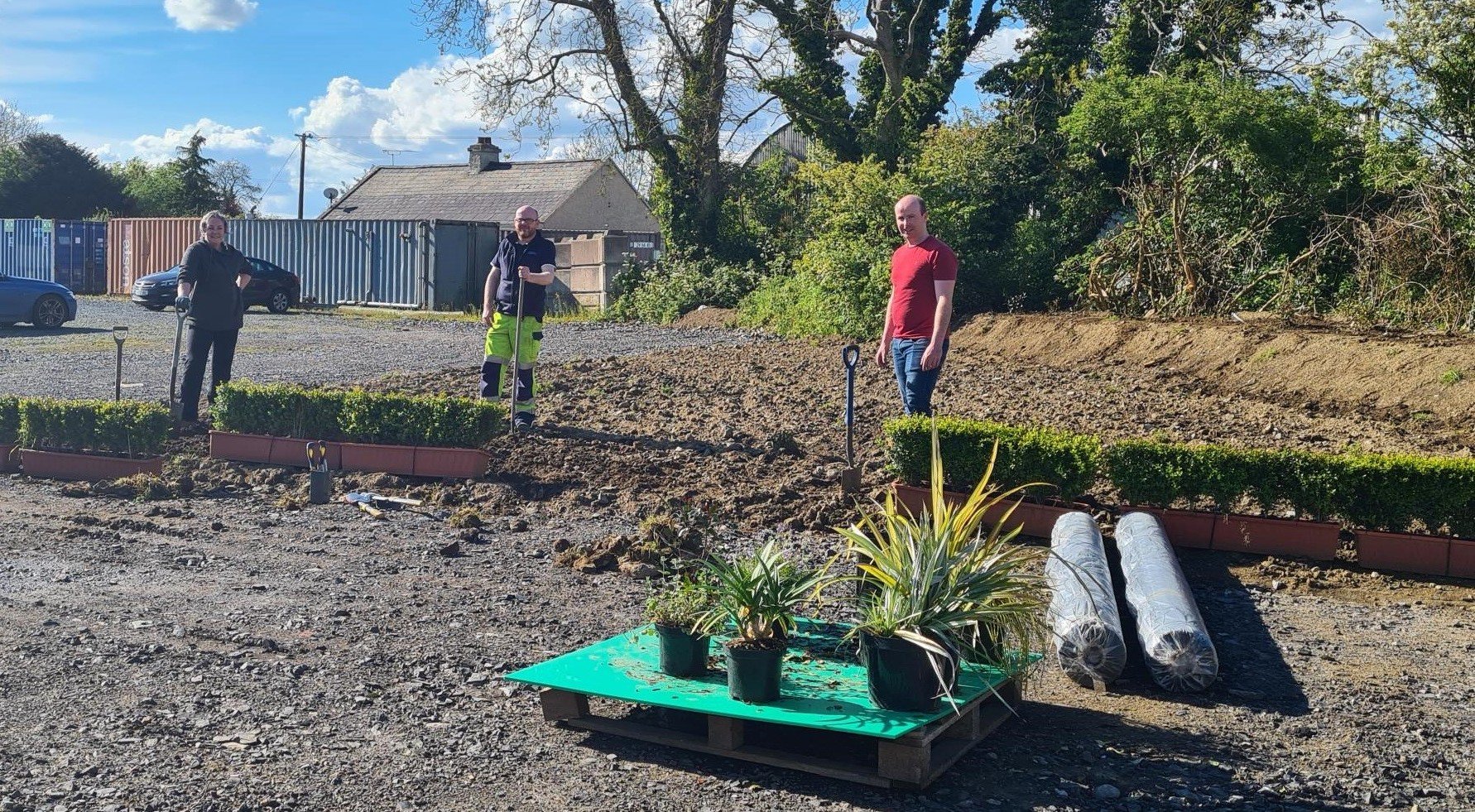 About Turmec: Turmec has nearly 50 years of experience in the engineering and recycling industries. We plan, consult on design, manufacture, install and support the very best recycling solutions. Follow links to get more information on Turmec products like Comingled recycling, Refuse Derived Fuel solutions, Mobile industrial shredders, Compost machine, Tyre Recycling Machines and more.