Turmec raise funds for irish cancer society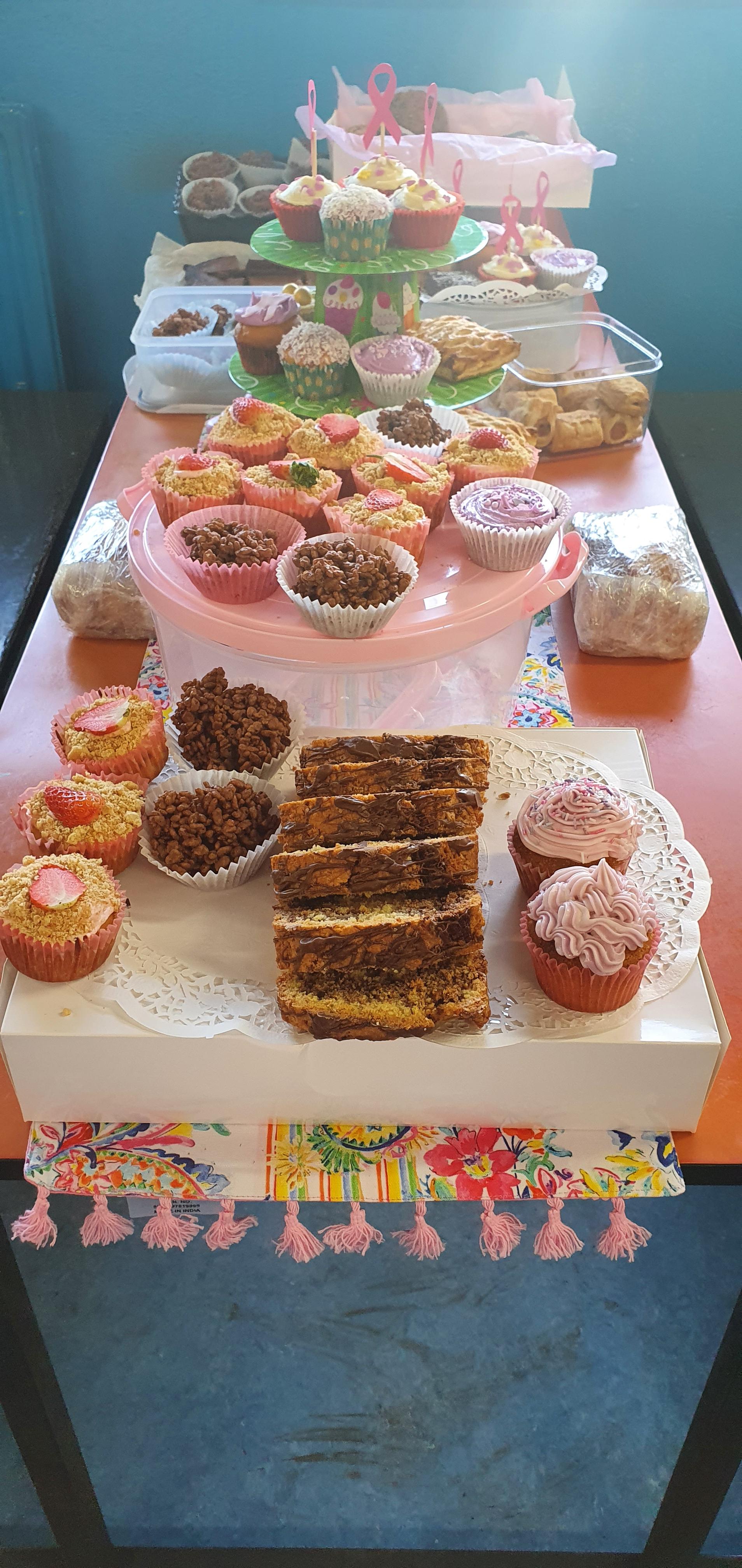 Life is so much sweeter with a "little cake" and last week, Team Turmec sponsored "Pink Day/Cake Sale" in aid of Breast Cancer Awareness Month. The team baked, decorated, and mixed all kinds of lovely treats selling them to raise funds for the Irish Cancer Society at our Head Office in Rathcairn, Athboy Co Meath, Ireland.
Breast Cancer affects one in nine women and 23% of all women diagnosed with breast cancer in Ireland are between 20-50 years of age. The monies raised will help support pioneering research across Ireland and help fulfil the charities mission to transform the disease from often a fatal to a treatable illness that can be maintained long term. Through research the survival rates in Ireland have increased 85%.
Finally a big thank you to everyone who donated and now for some old times "bake"…..here are just a few cake puns…..the team "topped off" the day with a smile....enjoy some of the images below and "Muffin" compares to you! and Team Turmec had a "grape time raisin" all of that money!
Donations can still be made at the below link, should anyone wish to donate https://tinyurl.com/6udfn66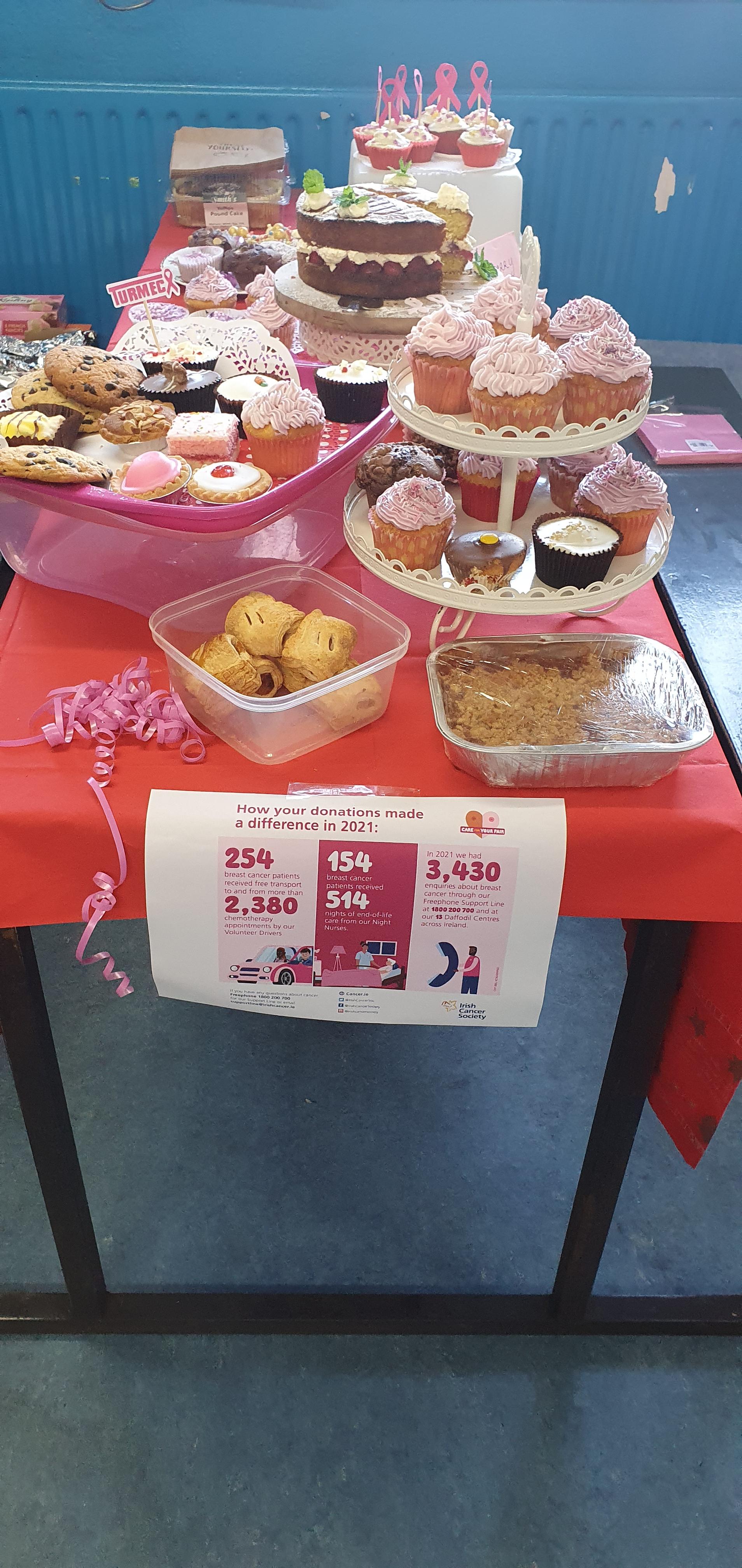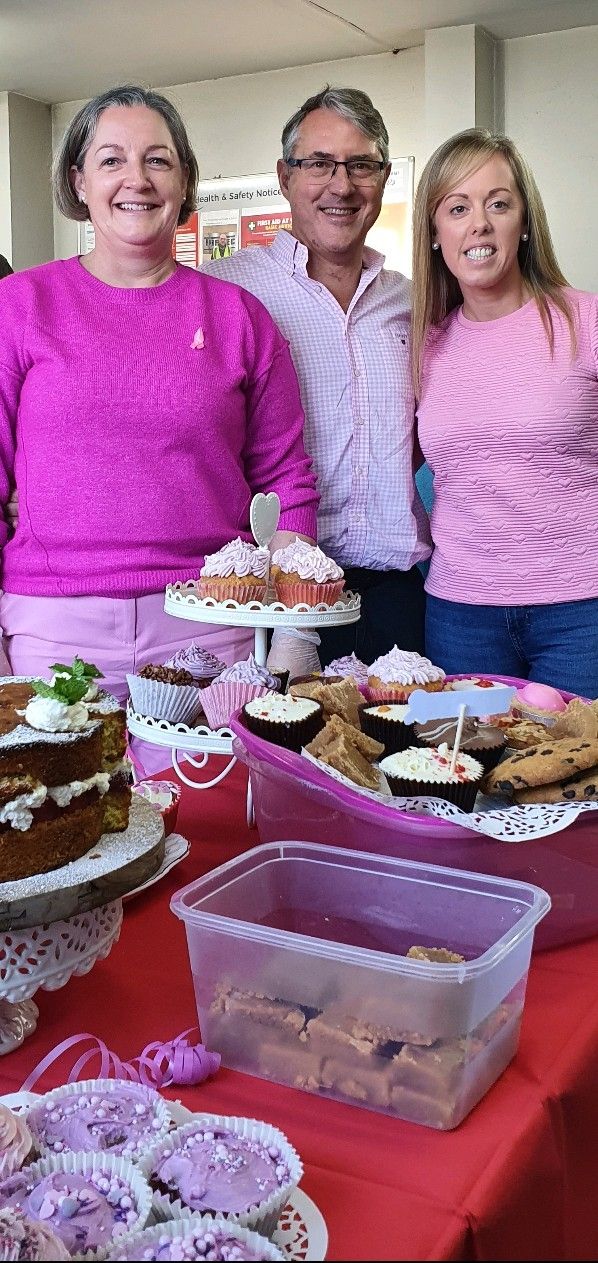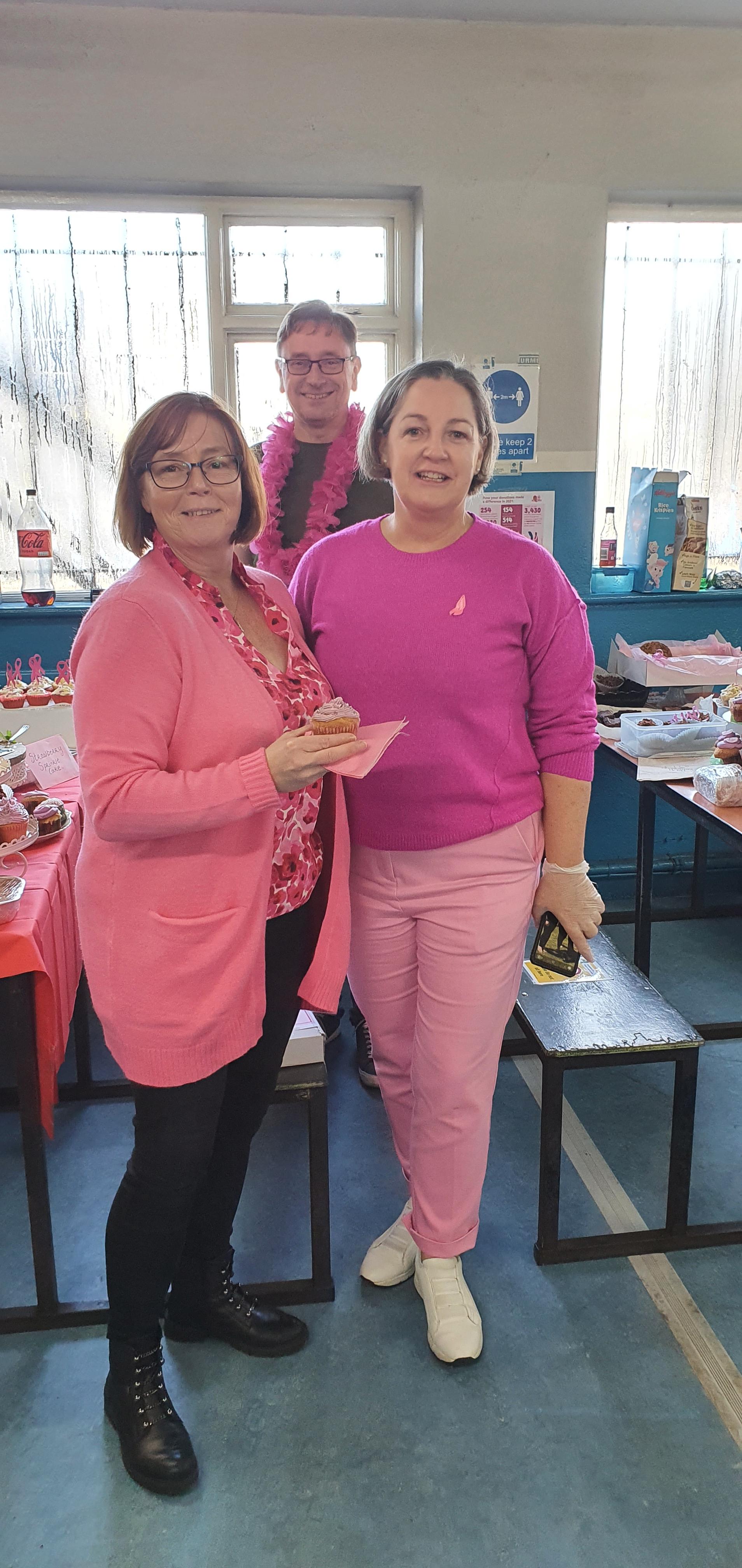 Turmec has over 50 years of experience in the engineering and recycling industries. We plan, consult on design, manufacture and install recycling plant solutions and recycling equipment. Our design engineering division services a range of industrial sectors such as mining, power generation, construction, marine, environmental and more.
Our waste processing solutions include Construction and Demolition waste processing (C&D) , Dry Mixed Recycling (DMR), Solid Recovered Fuel (SRF) waste, RDF waste processing , MSW recycling solutions & more.
We also offer recycling services and recycling machinery like tyre recycling machines, glass recycling machines, industrial composting machines, mobile eddy current separators as well as used recycling equipment for sale. With over 50 years' experience Turmec is dedicated to finding the best recycling engineering solutions for their clients' requirements. Contact us for free expert advice now.